FOR IMMEDIATE RELEASE:
March 16, 2016

Heastie and Flanagan Convened 2016-17 General Conference Committee,
Beginning the Legislature's Joint Deliberations on the Budget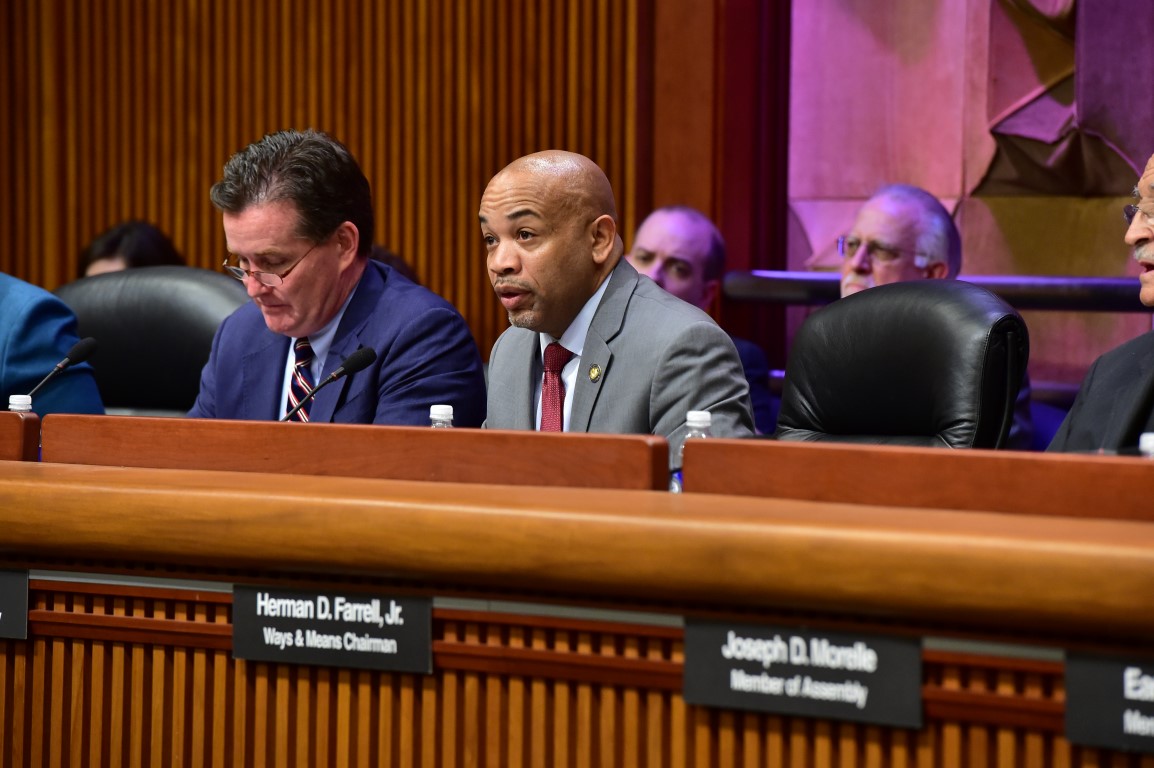 Assembly Speaker Carl E. Heastie and Senate Majority Leader John J. Flanagan today convened the 2016-17 General Conference Committee, which is a step in the Legislature's process of adopting a budget. Heastie and Flanagan were joined by other members of the committee, including Ways and Means Committee Chair Herman D. Farrell, Jr.; Assembly Majority Leader Joseph D. Morelle; Deputy Speaker Earlene Hopper; and Jeffrion L. Aubry.
Members of the Assembly and Senate will now work through the joint budget subcommittees to iron out differences between each houses' respective budget proposals in order to reach a budget agreement before the April 1 deadline.