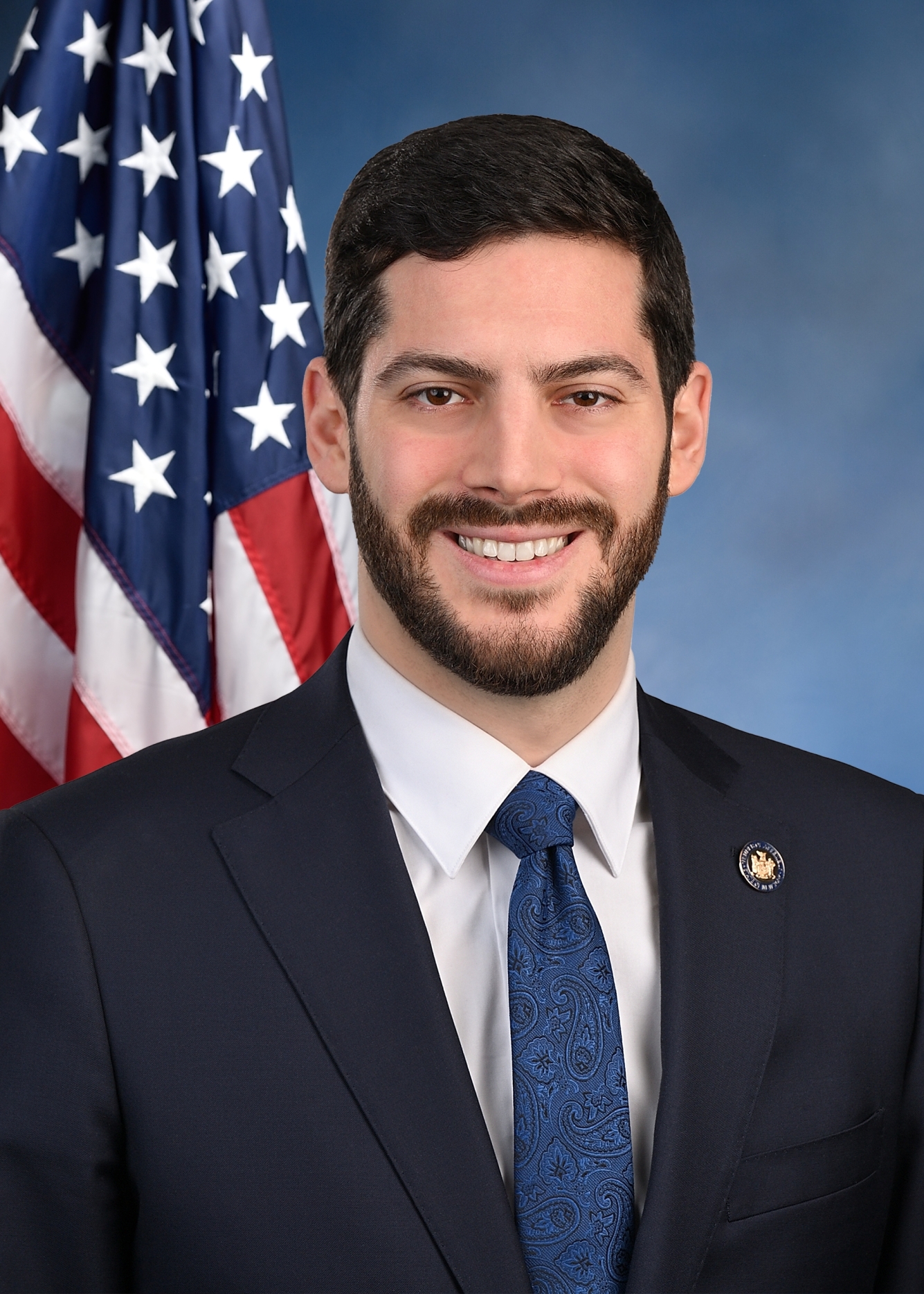 Dan Quart serves as the Assemblymember for the seventy-third district of New York, an area which encompasses the Upper East Side, Midtown East, Turtle Bay and Sutton Place. Since being elected in 2011, Dan has been a staunch advocate for criminal justice reform and fighting for working families.
Dan grew up in Washington Heights, Manhattan. His dad, Irving, was a public school teacher for 41 years and his mother, Madeline, was a long-time teacher and now guidance counsellor at a Manhattan public school. Irving and Madeline instilled the value of service to others and giving back to the community in Dan from a young age.
After graduating from SUNY Binghamton and then St. John's School of Law, Dan dedicated his time to pro-bono advocacy. For years, he volunteered on behalf of rent controlled and stabilized tenants who were facing eviction by unscrupulous developers. Following his work in the community, Dan was honored as one of New York City's top pro-bono attorneys by New York State's Chief Judge.
Prior to his election to the Assembly, Dan served on his local Community Board for eight years where he served as a co-chair of the Transportation Committee and Chair of the Board's 2nd Avenue Subway Task Force. Serving as chair for both positions, he worked with local elected officials and members of the community on improving the East Side's overburdened transportation system. When construction of the 2nd Avenue Subway was held up due to funding shortages, he helped secure $1 billion to get the project done.
After a career in private practice, Dan was elected to serve in the New York State Assembly where he currently chairs the Legislative Commission on Administrative Regulations Review. He is also a member of five other committees: Judiciary; Alcoholism and Drug Abuse; Consumer Affairs and Protections; Corporations, Authorities and Commissions; and Tourism, Parks, Arts and Sports Development.
Guided by his experience as a pro-bono and 18-b criminal defense attorney, Dan has made criminal justice reform a central goal of his legislative agenda. After witnessing the harmful effects the failings of our justice system had on New Yorkers, particularly people of color and low-income, he introduced legislation that would seek to end cash bail, fairly compensate exonerees, rework our ACD process, and reform campaign finance laws for District Attorneys races.
Representing the Upper East Side and Midtown East, he is focused on improving the quality of life for his constituents and working on the issues that affect our community. Dan has never stopped fighting for transportation funding, cleaner air quality, and increased school construction.
Dan and his wife, Miriam, reside in the Upper East Side and are the proud parents of two children, Sam and Gabby.