Statement on the Passing of Reverend Clarence Norman Sr.
July 9, 2015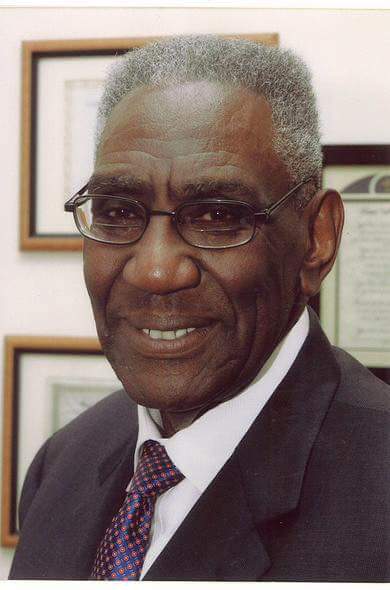 "I send my deepest condolences to the Norman family, and to the congregation of the First Baptist Church on the news of the passing of Reverend Clarence Norman Sr. last night. Reverend Norman was and remains a beloved figure, and a pillar of the community we share. Through his ministry and his work in building opportunity for the residents of Crown Heights, Reverend Norman has built a legacy of love and respect that will long outlive his time on Earth. Reverend Norman was a shining example for all our residents of what is possible with hard work, diligence, and love. I take solace in knowing that he has now found peace in Heaven.
"I grew up in First Baptist, attending with my family for many years. Our family was very active, with my sisters and I serving as ushers, and my mom serving as president of a choir, amongst many other roles. First Baptist helped to mold my future, and helped to inspire me to pursue a life in public service. We all looked forward to Sunday, knowing that Reverend Norman would deliver words that would linger in our hearts all week. He took that "Friendly Church on the Hill" and built it into a community institution. He will never be forgotten. Never."