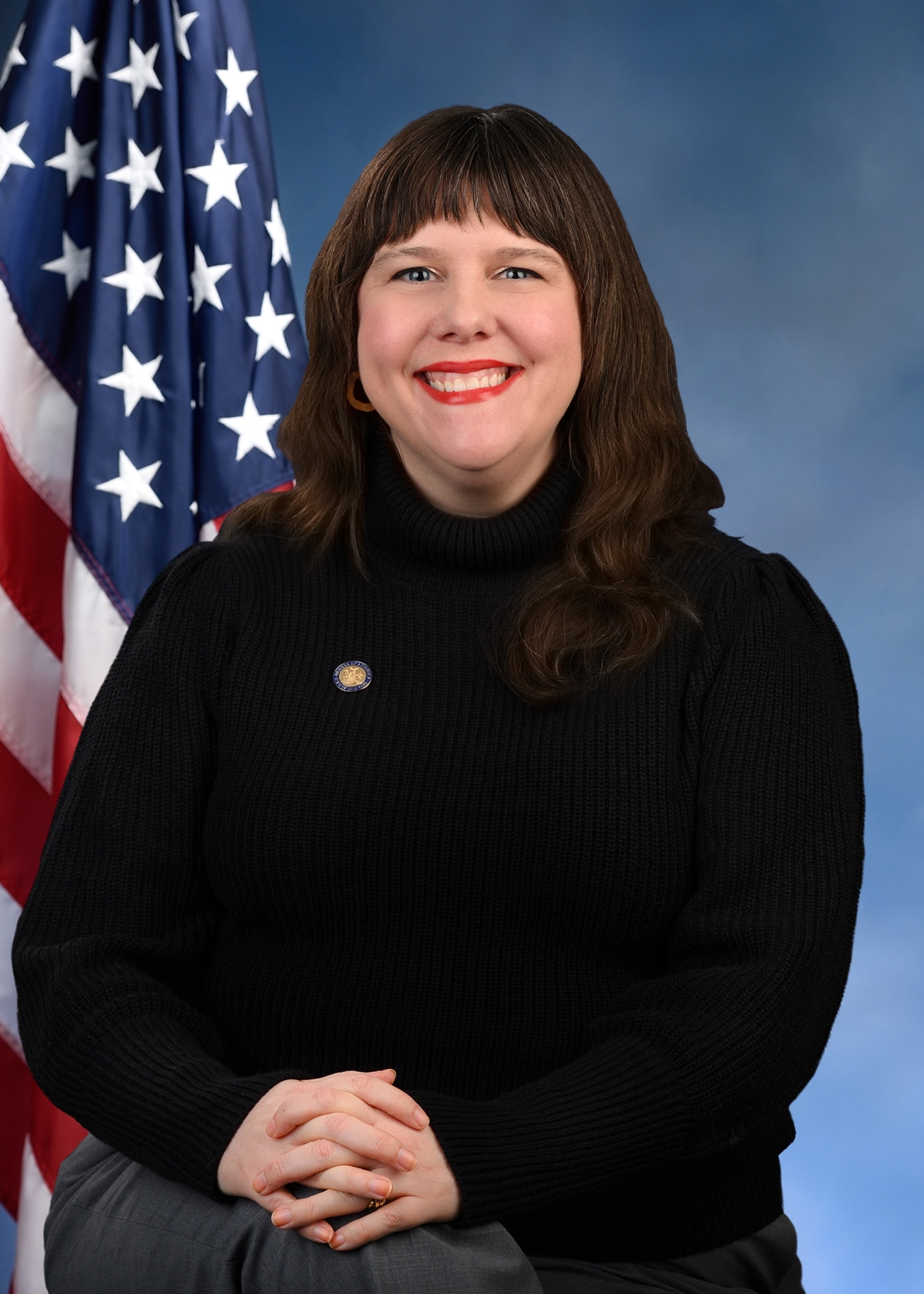 Assemblyman Joseph R. Lentol is a lifelong resident of North Brooklyn. An attorney by profession, Mr. Lentol was Assistant District Attorney in Kings County prior to holding elective office.
Mr. Lentol has been Chair of the Assembly's Committee on Codes, which reviews and evaluates all criminal justice legislation in the State. He has been Chair of the Committee on Governmental Employees, which oversees the State's pension and employee benefits. In that capacity, Mr. Lentol presided over the State's divestiture of its pension fund's investments in South Africa. He also chaired the Assembly's Committee on Governmental Operations, which monitors the operations of State agencies and departments.
Mr. Lentol was one of only two Assembly Members chosen by the Assembly Speaker and Governor Pataki to participate in the Election Modernization Task Force. The Task Force investigated and analyzed operations and equipment used in recent elections. He took part in public meetings and hearings throughout the State for two years. The Task Force made hundreds of recommendations to improve the State's ability to ensure that every voter is encouraged to register and cast a vote, and that every vote gets counted.
Mr. Lentol was elected by his colleagues to direct the Brooklyn Assembly Delegation, responsible for making decisions and advocating for funds and activities that will benefit all areas of the borough.
Mr. Lentol was appointed to the City's Community Action Board. He became Chairman of the Board, which oversees the Community Action Program administered by the NYC Department of Youth and Community Development. Its funds assist low-income participants, including the elderly poor, in improving their economic circumstances by securing and retaining employment, obtaining access to adequate education and housing, as well as emergency assistance through loans and grants.
In his community, Assemblyman Lentol has fought to preserve and enhance the waterfront and provide for public access. He has spearheaded efforts to improve tenants' rights and affordable housing. He has initiated many programs to deter crime, help our youth, and revitalize the commercial corridors in each of the communities he represents. Respect for all people, their beliefs and customs is a defining principle of his public life.
Mr. Lentol's North Brooklyn Assembly District is one of the most ethnically diverse in New York City. It has long been home to generations of Polish-Americans, Irish-Americans, Italian-Americans, African-Americans, Asian-Americans, German-Americans, and Americans from the Island of Puerto Rico. North Brooklyn boasts a large population of Orthodox Jewish-Americans and Hasidic residents from many parts of Europe. It has recently become the new home of families and individuals from Mexico, the Dominican Republic, Central and South America, the Middle East, and the Caribbean Islands. People from all over the world have found harmony and acceptance in this community.
Assemblyman Lentol considers it an honor to represent a diverse constituency. He is extremely well known in New York for his personal attention to solving problems and for his dedicated public service and he has worked to improve the State's quality of life and the well-being of its residents.