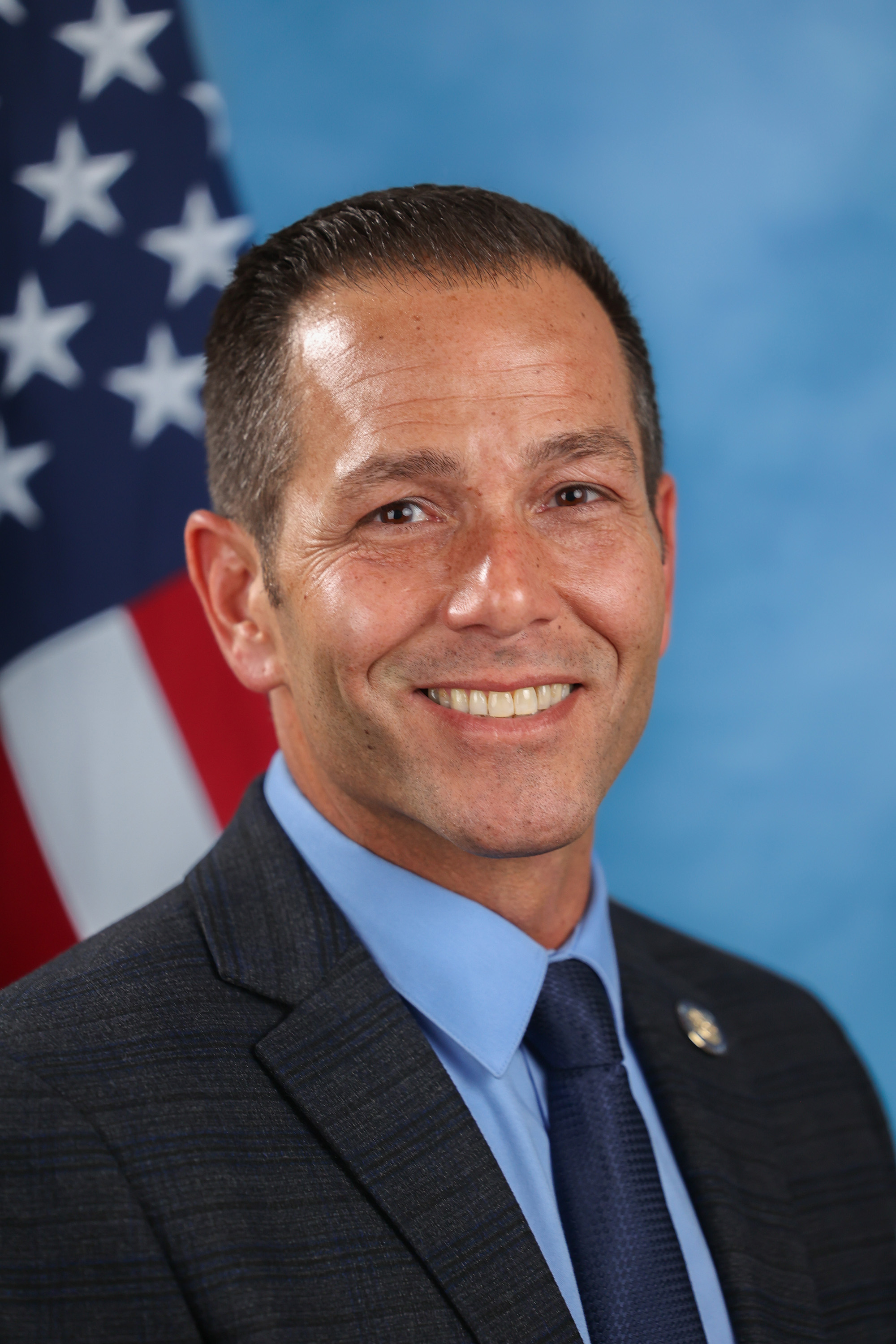 Michael Durso was elected to the New York State Assembly on November 3, 2020. His district is comprised of parts of both Nassau and Suffolk counties, including South Farmingdale, Massapequa, Massapequa Park, West Babylon, Babylon, West Islip, Brightwaters, and portions of Fire Island and the Great South Bay area.
Michael grew up in a blue-collar family in Massapequa Park. At an early age, Michael learned the importance of hard work while helping his mother make ends meet at her small restaurant. Teaching Michael the value of starting work early and staying late, his father worked the supermarket deli counter to support their family and rose through the ranks to become President of RWDSU Local Union 338 and the Long Island Federation of Labor. With the work ethic of his parents, Michael started his adult career putting in a hard day's work as a sanitation worker riding on the back of a truck.
Before taking office, Michael served as a sanitation supervisor and helped implement environmental policies that increased recycling initiatives. He is a proud member of CSEA Local 881. Like many other struggling families on Long Island, Michael worked second job as a Public Safety Officer at Hofstra University in Hempstead, where his duties included helping protect students on campus. He saw firsthand the dangers students face and knows the importance of strong criminal justice laws. Michael also served as a member of the Teamsters Local 553 and served on the bargaining unit during their last contract.
As a State Assemblyman, Michael will work across the aisle to protect the STAR program, keep property tax rebate checks and increase funding for local schools. As a graduate of carpentry from BOCES in Levittown, Michael will advocate for additional funding for vocational programs to train our youth and to fill the shortage of skilled labor. Michael will always stand shoulder to shoulder with our police, firefighters, doctors, nurses and frontline workers. As a certified first responder, Michael understands the importance of securing the resources needed to keep our communities safe.
Michael Durso resides in Massapequa Park with his wife, Dana, and their two daughters, Nicole and Taylor. Dana serves as Trustee for the Village of Massapequa Park and PTA President for East Lake Elementary School.