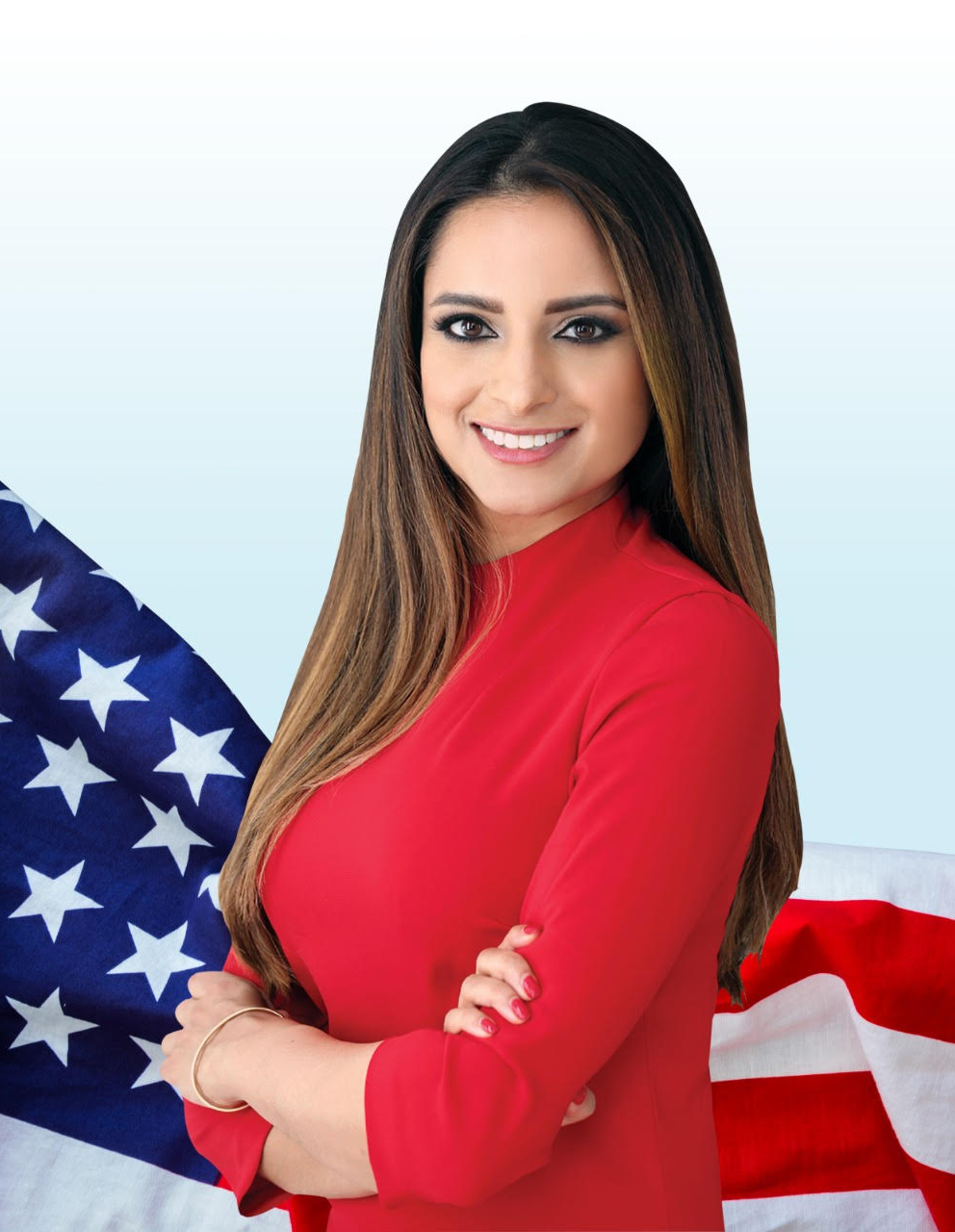 Michael G. Miller represents the 38th Assembly District in Queens County, which includes the neighborhoods of Woodhaven, Ridgewood, Richmond Hill, Ozone Park and Glendale. He was elected in September of 2009 in the Special Election called by Governor Paterson.
A resident of the 38th Assembly District for most of his life, Mike is a graduate of Archbishop Molloy High School. He attended Queens College and the University of Georgia CUNA Management School.
Before his election, Assemblyman Miller worked to improve the quality of life in the Queens community for over 20 years, and his record includes expanding emergency services, protecting public safety and improving the quality of education. As a Board Member of Community Board 5, he advocated for affordable housing, expansion of services for seniors and additional after-school programs. As the Capital Campaign Director for the Greater Ridgewood Youth Council, Mike helped increase the Council's operating budget to over five million dollars. Mike has been recognized for his anti-graffiti efforts, as well as his commitment to supporting adults with mental disabilities in founding the Forest Park Aktion Club.
Mike dedicated his professional life to bettering people's lives. He was the Branch Manager for the only New York Office of Tiger Federal Credit Union and responsible for all East Coast operations. There he assisted numerous people to achieve the "American Dream" by securing loans for their first homes, cars and college educations. Mike also served as their Community Liaison, building relationships between corporate America and local organizations.
During Mike's tenure as a Member of the NYS Assembly; he proudly supported and voted in favor of passing an on-time NYS Budget for three consecutive legislative sessions and co-sponsored hundreds legislative bills to improve the quality life of residents. As a freshman member of the NYS Assembly; Mike Authored two NYS Laws; Chapter 250 of the Laws of 2010, which permits decisions arrived at an alternative dispute resolution be permanent; and Chapter 532 of the Laws of 2011; which requires level two sex offenders to register their employment address.
Assemblyman Miller is dedicated to protecting working families, improving the education system and increasing services for seniors.
Assemblyman Miller understands the importance of New York's working families making a livable wage-that's why he advocated for and voted in favor of increasing Minimum Wage to $9.00 which will be phased in within the next two years.
A community is only as strong as its schools; that's why Assemblyman Miller voted in favor of increasing school aid within the NYS Budget so that our schools can provide our children and young adults with a quality education and to keep the dream of pursuing a college degree alive for Queens families.
Mike understands the importance of rebuilding our transportation infrastructure and upgrading freight locomotive engines to help reduce air pollution for residents residing along the Fresh Pond Yard. Assemblyman Miller voted in favor of securing $3 million dollars in the state budget for a freight locomotive engine upgrade, the first in a number of new, cleaner motors owned and leased out by the Long Island Rail Road.
Assemblyman Miller is the Chair of the Assembly Task Force for People with Disabilities and is a sitting Member of the Assembly Aging, Banks, Education, Labor, Racing and Wagering Veteran's Affairs Committee's. Assemblyman Miller is a Member of the Hispanic/Puerto Rican Task Force, New York Conference of Italian-American State Legislators and the New York State Chapter of Jewish Legislators.