Join Assemblywoman
Michaelle C. Solages
for a FREE Homeowners
Assistance Workshop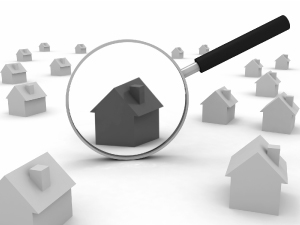 Financial
Assistance
Available for
Homeowners
struggling with
their mortgage.
Come learn about the recently announced
New York State Mortgage Assistance Program (MAP),
financial assistance available to homeowners
struggling to avoid foreclosure.
Housing Counselors will be present to answer your concerns and questions.
When:
Tuesday, July 22, 2014
Where:
Elmont Memorial Public Library
700 Hempstead Turnpike, Elmont, NY 11003
Time:
6:45-8:30pm
For more information regarding this event, or any other community issue,
please contact Assemblywoman Solagesí district office at 516-599-2972.