Assemblywoman Solages in the Community
September 6, 2018
Creating Teen Spaces in Community
Assemblywoman Solages allocates $125k grant for a teen multi-purpose room in Elmont Memorial Library.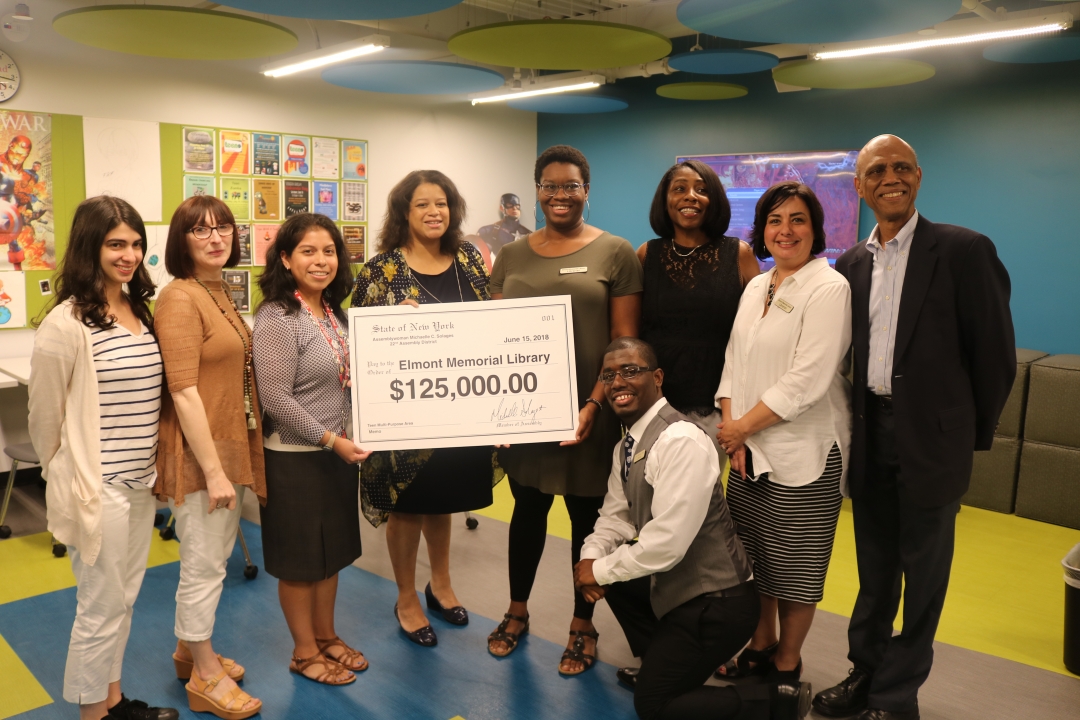 Helping Puerto Rico After Hurricane Maria
Following Hurricane Maria, Assemblywoman Solages' office served as a collection center for supplies to benefit those suffering in Puerto Rico. The CEO of Long Island Cares thanked everyone who donated goods.
5th Annual Women of Distinction Luncheon
Assemblywoman Michaelle C. Solages hosted her 5th Annual Women of Distinction Luncheon to honor women who have gone above and beyond to enhance the 22nd Assembly District. Please feel free to call our office to nominate a woman you believe has made a difference in our community.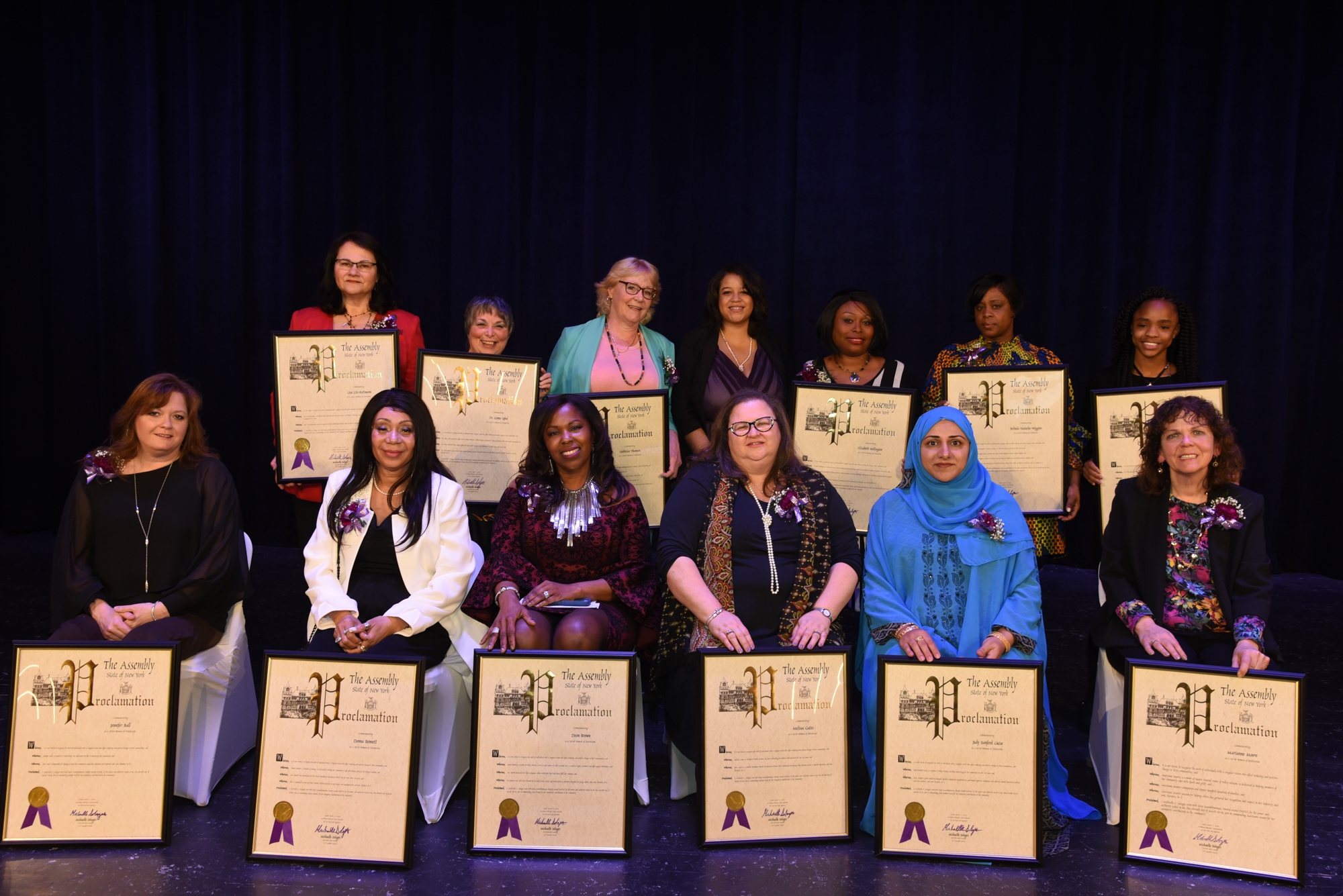 Summer Reading Hour
Assemblywoman Solages sends her appreciation to Layla's Dance & Drum of Valley Stream, Elmont Memorial Library, and Hempstead Town Clerk Sylvia A. Cabana for their help in facilitating an exciting hour of reading and dancing. As a passionate advocate of education and a former library staffer at Hofstra University, the Assemblywoman hopes to inspire more children to read, learn, and further challenge their abilities.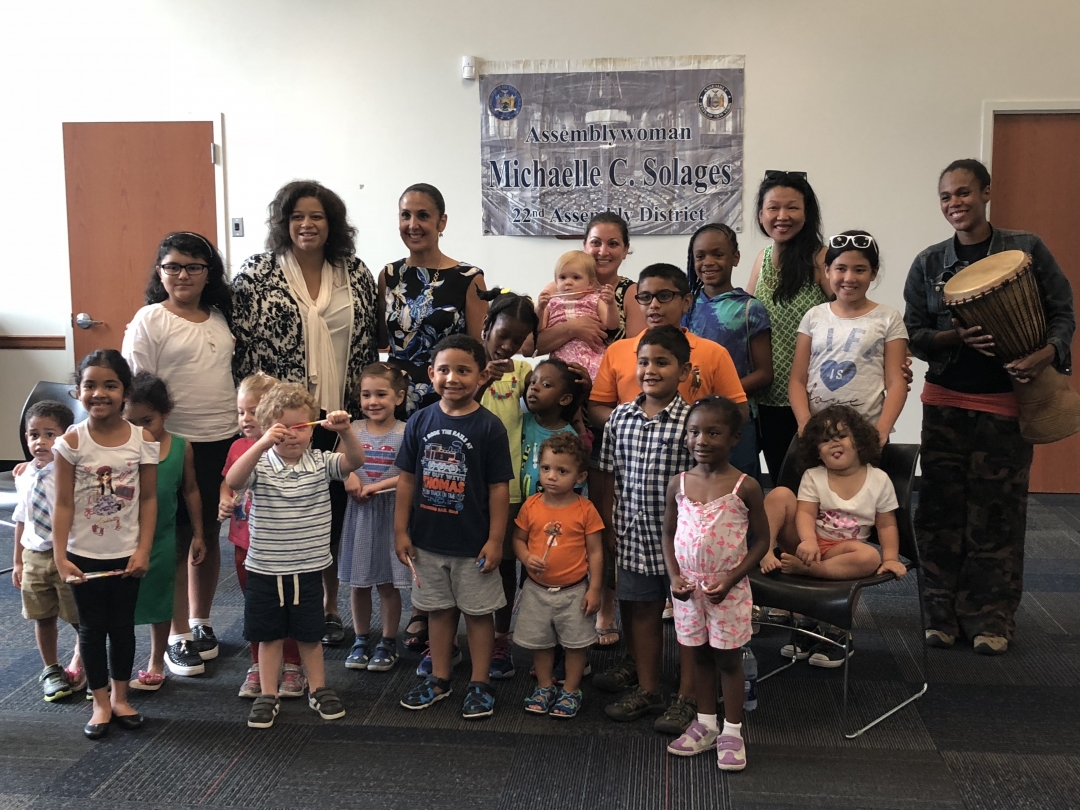 Mobile Legal Help Center
Our office is hosting another Mobile Legal Help Center on Friday, October 12th. Staff aboard the Mobile Legal Help Center will provide FREE legal assistance on several civil issues. Registration is required. Please call our office for more information: (516) 599-2972.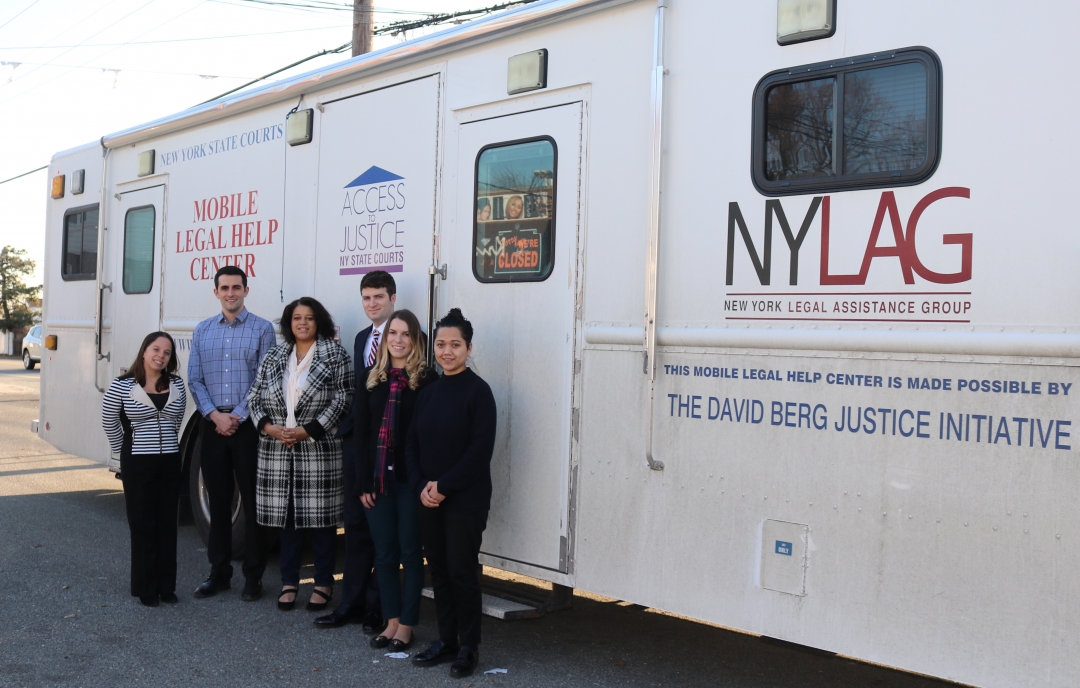 Lending a voice to Empire BlueCross BlueShield and South Nassau Patients
Worried about losing coverage, Assemblywoman Solages rallied with community members at South Nassau Communities Hospital. In June, Empire BlueCross BlueShield and South Nassau Communities Hospital reached a contract that will keep the hospital, along with doctors in its system, in the insurer's network.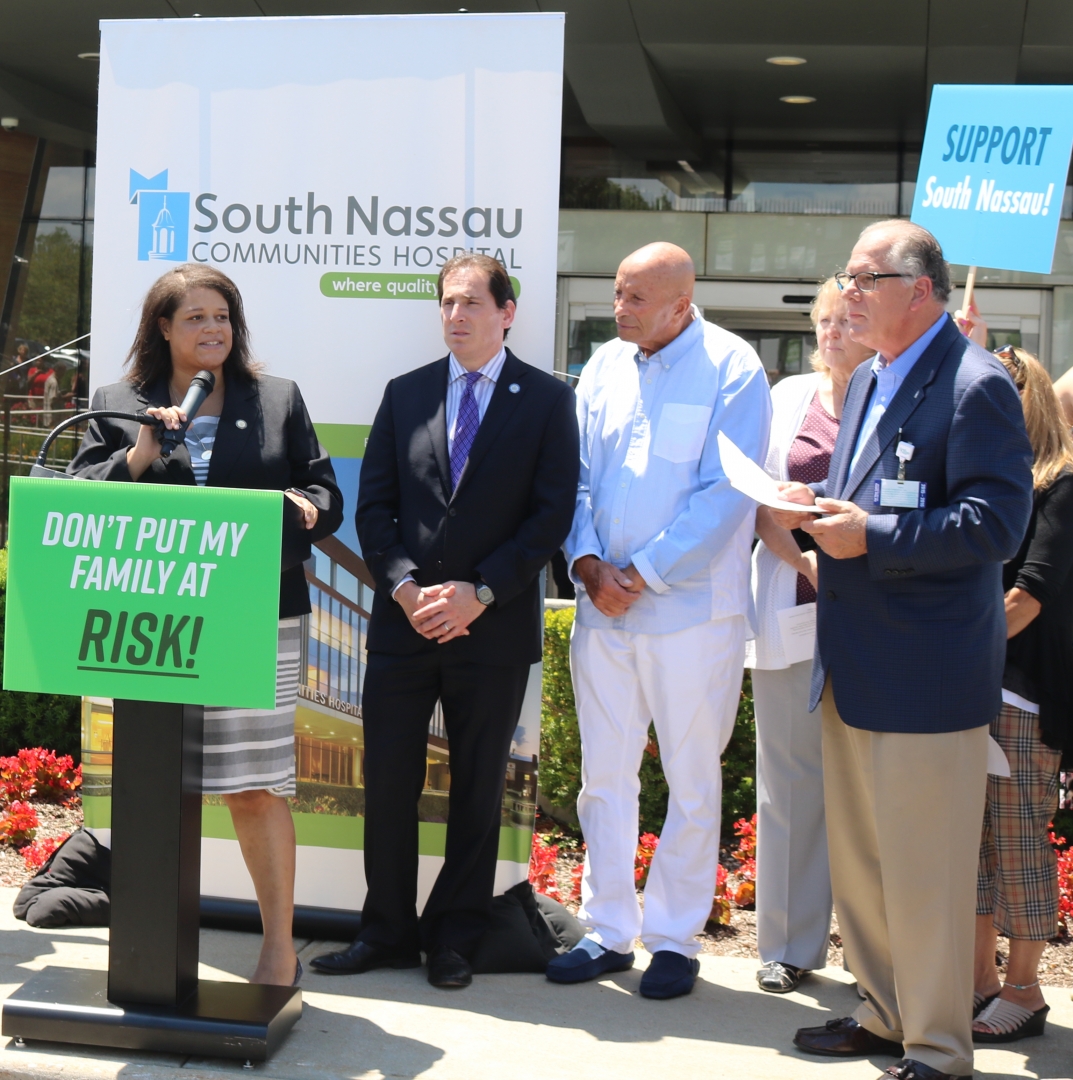 Citizens Preparedness Training
Assemblywoman Michaelle C. Solages, Town of Hempstead Supervisor Laura Gillen, and Assemblymember Jaime Williams, Chair of the Subcommittee on Emergency Response/Disaster Preparedness hosted a free Citizen Preparedness Training in Valley Stream. Experts from the NYS Office of Emergency Management presented emergency safety training and distributed Citizen Preparedness Corps Response Kits that contain key items to assist individuals in the immediate aftermath of a disaster.