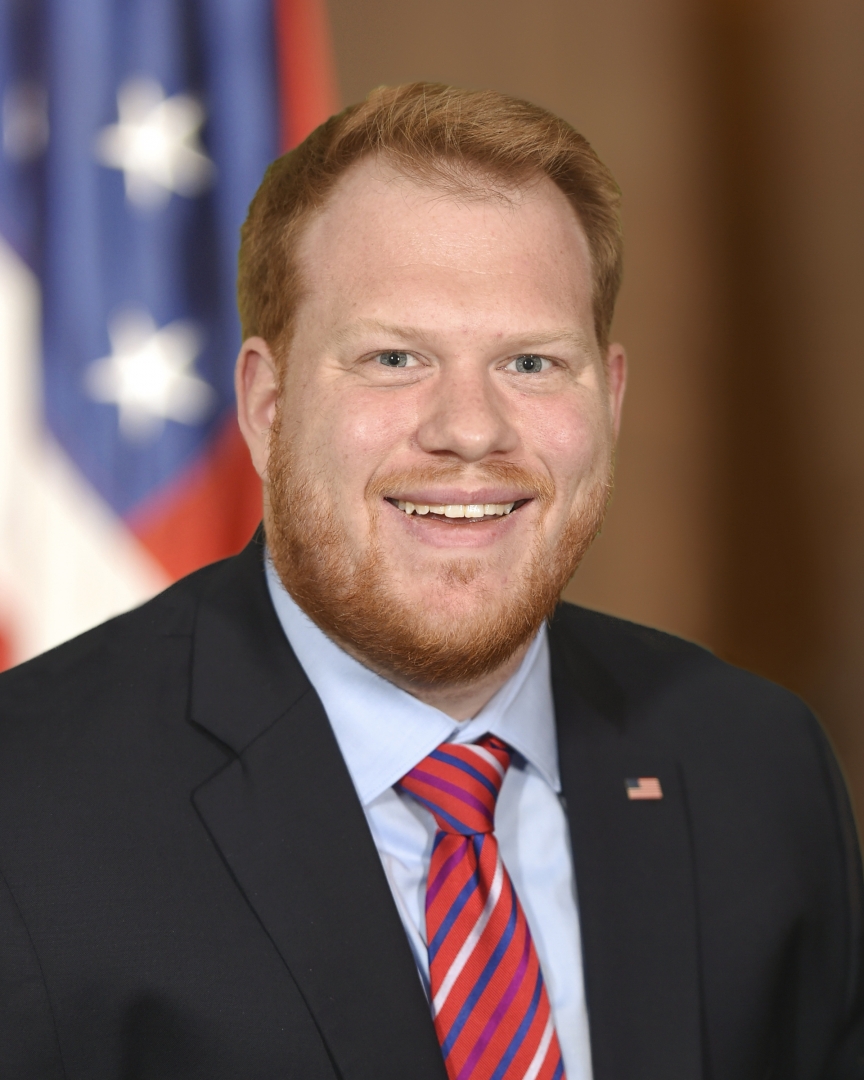 Peter Lawrence was elected to serve the constituents of the 134th Assembly District on November 4, 2014. His district includes the towns of Greece, Ogden and Parma in western Monroe County.
Lawrence will work to cut spending, keep taxes low, create jobs and ensure the safety of the hardworking families of the 134th Assembly District. His work ethic and commitment to improving New York and his community will guide his tenure in the Assembly.
Lawrence has enjoyed a distinguished career in law enforcement. Lawrence served almost 29 years with the New York State Police and earned the rank of Staff Inspector assigned to the Internal Affairs Division Headquarters. He retired in 2002 to accept an appointment as the U.S. Marshal for the Western District of New York by President George W. Bush. His tenure with the U.S. Marshal's Office ended in 2010.
Lawrence is known for his civic involvement. For over 30 years he has served as a Board Member of New York Law Enforcement, Inc., which sponsors the annual State of New York Police & Fire Games. He also served as assistant coach of the SUNY Brockport Wrestling Team for 25 years and still assists with the college's recruitment efforts.
Lawrence is founder of an ALS Golf Tournament which has raised over $1.75 million to benefit patients receiving treatment at the University of Rochester Medical Center.