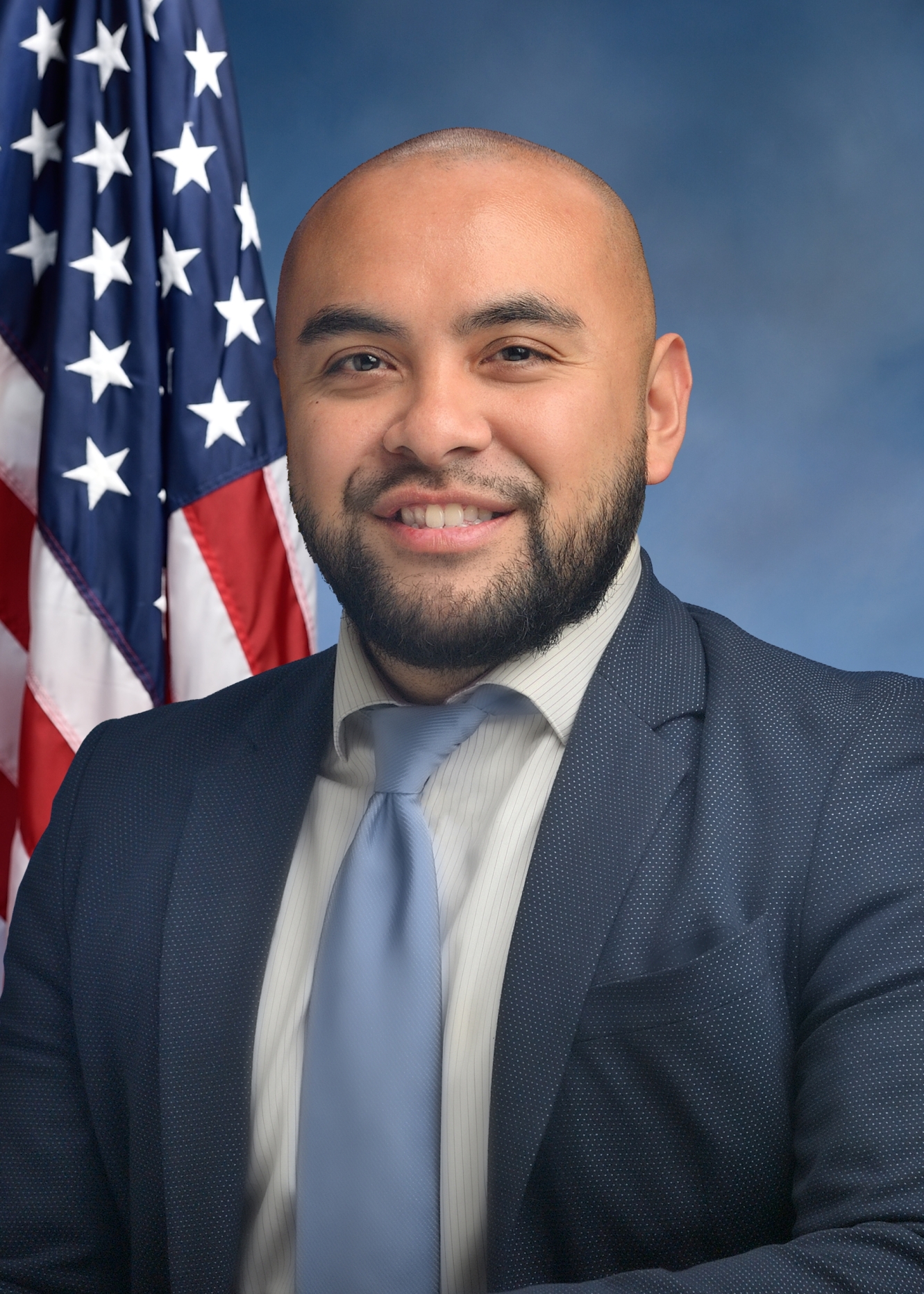 Steven Raga proudly serves as Assemblymember for District 30, encompassing the neighborhoods of Woodside, Elmhurst, Maspeth, Middle Village, Jackson Heights, and Astoria.
With two decades of public service experience, Steven has served as Executive Director of the non-profit organization Woodside on the Move, as the Northeast Regional Manager for Policy & Advocacy for the Susan G. Komen Breast Cancer Foundation, the Chief of Staff for Assemblymember Brian Barnwell, and Senior Strategist for Multicultural Leadership at AARP.
He has previously sat on the boards of the Western Queens Community Land Trust, Queens LGBT Pride, National Federation of Filipino American Associations (NaFFAA), National Urban Fellows Alumni, and Pilipino American Unity for Progress (UniPro) which he founded in Woodside. Steven also served as a Member of Queens Community Board 2 and the Queens District Attorney's Advisory Commission for Asian American Affairs.
Currently, he is also a NY State Advisory Committee Member for the U.S. Federal Commission on Civil Rights, appointed under President Obama, which has conducted investigations on discriminatory practices in housing, education, and prison reform.
Steven has completed fellowships at the CUNY Institute for State & Local Governance, New American Leaders, National Urban Fellows, We Are All New York-Queens Fellowship, Cornell Law School, the Cornell University Emerging Markets Institute, and Coro New York's Immigrant Civic Leadership Program.
Steven holds an MBA from Cornell University's S.C. Johnson Graduate School of Management, an MS in Healthcare Leadership from Weill Cornell Medicine, an MPA from CUNY Baruch, a Graduate Diploma in International Human Rights Law from the American University in Cairo, and an MPP and BA in Political Science from SUNY Stony Brook. He also holds a Professional Certificate in Global Affairs from the NYU Institute for Global Affairs, a Certificate in Philippines Studies from the University of the Philippines and graduated from the Harvard University Kennedy School of Government's Senior Executives in State & Local Government program.