Dear Neighbor,
The mercury may be dropping, but energy prices are on the rise. Not being able to adequately heat homes this winter poses very serious dangers to the well-being of cold-climate residents - that means the Finger Lakes and Central New York regions, and the entire Northeast portion of the United States.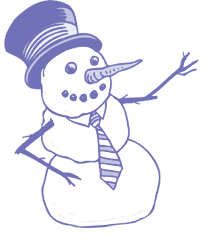 Low- and fixed-income families are at an especially high risk of not being able to afford their energy bills this winter. High gas prices are burdensome, but high heating bills can be deadly. In Albany, I have joined my colleagues in efforts to provide additional relief to our state's most needy. Many people take a warm home for granted - I want warm homes for all.
This brochure contains valuable information about how to get help paying for heating costs and energy-efficiency upgrades as well as tips on how to lower energy consumption.