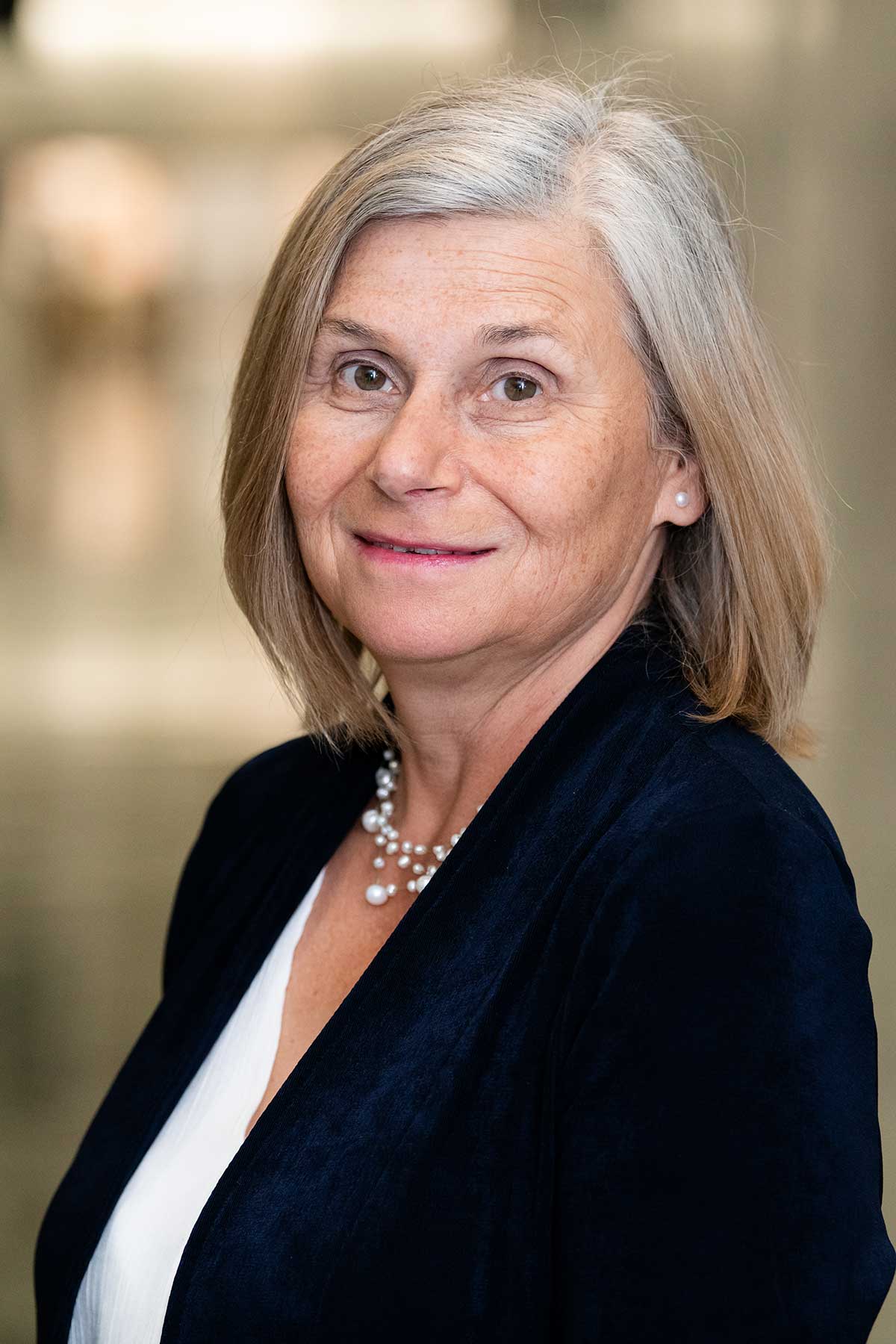 Dr. Penksa has held a number of senior level positions in academia and the public and private sectors. She launched her career in the New York State Legislature as a Graduate Scholar on the Assembly Ways and Means Committee. She rose to the appointed position of Secretary to the Ways and Means Committee in 1993, making her the first woman in the history of New York State to oversee one of the three key state fiscal offices in Albany. Dr. Penksa subsequently served as an Associate Vice President at the University at Buffalo from 1999-2005, overseeing the Office of Government Affairs.
From 2007 to 2012, Dr. Penksa served as Commissioner of Administration, Finance, Policy and Urban Affairs for the City of Buffalo. Among her accomplishments, Dr. Penksa directed the city's fiscal management practices that resulted in the end of the NYS imposed financial control period and increases in the city's Wall Street credit ratings to "A" grade, the highest in over 40 years.
Dr. Penksa received her doctorate from the University at Buffalo. She earned a master's of public administration and an undergraduate degree at SUNY Binghamton. She has been a Visiting Lecturer at Cornell University's Institute for Public Affairs and a Visiting Associate Professor at Buffalo State College, teaching public budgeting, metropolitan governance, and strategic planning for not-for-profit agencies and government in its MPA program.