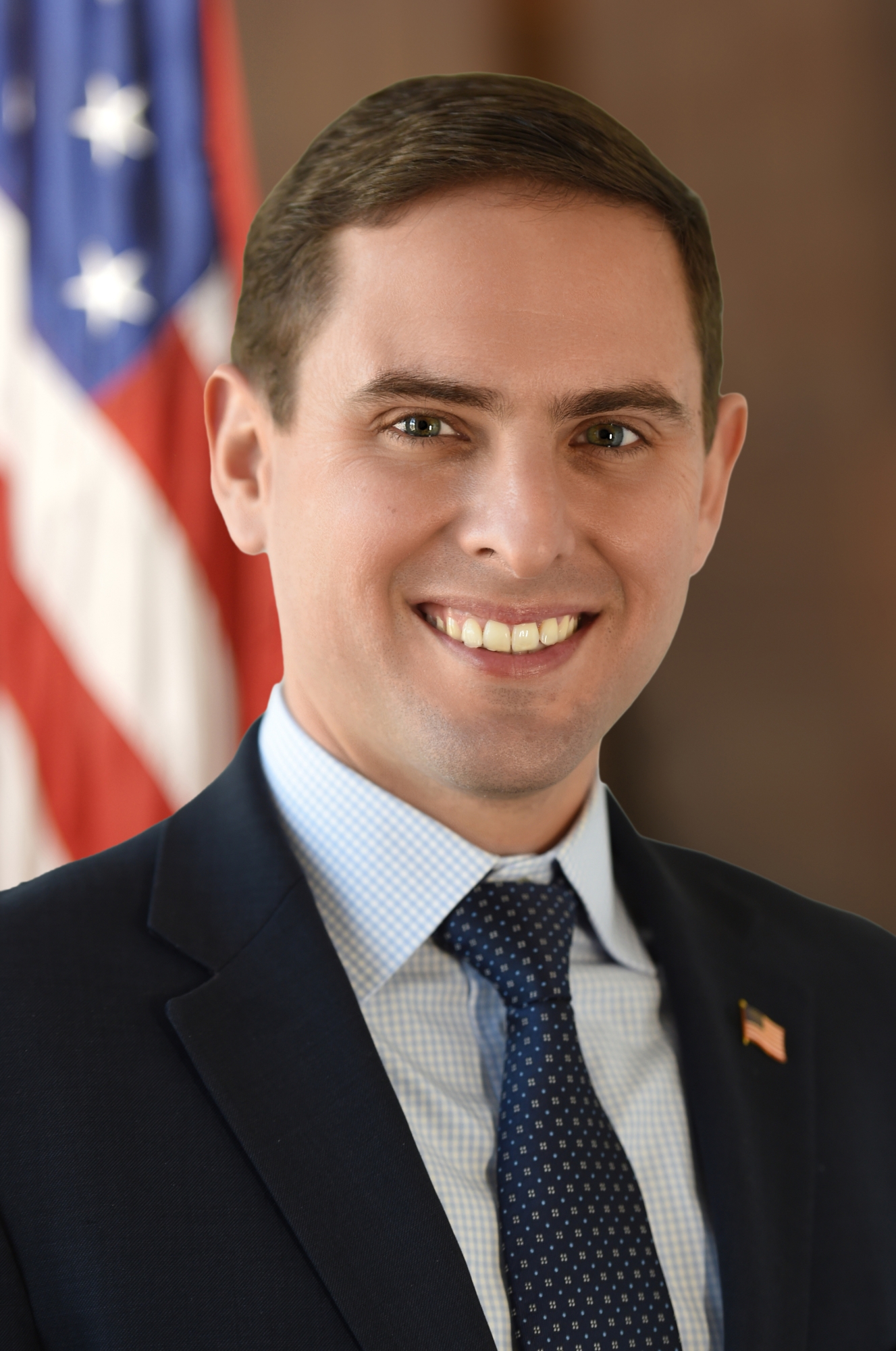 Matt Slater was elected to the New York State Assembly on November 8, 2022. The 94th Assembly District includes parts of Putnam and Westchester counties, including the towns of Kent, Patterson, Putnam Valley, Carmel, Southeast, Somers, and Yorktown, as well as the village of Brewster.
Born and raised in Yorktown, Matt is committed to making his state, his community, and his Assembly District a better place to live, work, and raise a family. He is a graduate of Yorktown High School and spent four years as Chief of Staff for former state Sen. Terrence Murphy.
In that role, Matt partnered with Sen. Murphy to enact more than 50 new laws to benefit Yorktown residents, secure millions of dollars in state funding for area projects, and lead local relief efforts helping the victims of Hurricanes Harvey and Maria.
Matt played an integral role in the state Senate's Task Force on Heroin and Opioid Abuse—helping to write a new law limiting opioid prescriptions to combat the region's heroin epidemic and provide $45,000 for locally-based Drug Crisis in Our Backyard. To protect Westchester property taxpayers, Matt helped write a law requiring the state to properly value the tax revenue lost by local communities through New York State's untaxed land policy.
As Town Supervisor, Matt Slater balanced Yorktown's budget through spending cuts and economic growth and cut town taxes for the first time in three decades.He cut town taxes two times in his three years as Town Supervisor. Slater's economic development plan was hailed as a model for the rest of the state by the Business Council of Westchester County and it helped attract major investments by Trader Joe's, Uncle Giuseppe's, and several other transformative projects throughout Yorktown's five hamlets.
Additionally, Matt worked to honor area veterans by helping pass new laws establishing the Vietnam Veterans of America as a benevolent organization as well as renaming two local roads for fallen soldiers with ties to the Yorktown community. He has also worked to designate Mohegan Lake, Sparkle Lake, Junior Lake, and nearly two dozen others as state inland waterways to promote environmental protection.
While serving in the Legislature, Matt will work to continue to fight the state's opioid epidemic, build a better, stronger state economy, support local businesses, bolster law enforcement agencies, and reform ill-conceived criminal justice policies.
Matt currently resides in Yorktown with his wife and two children.