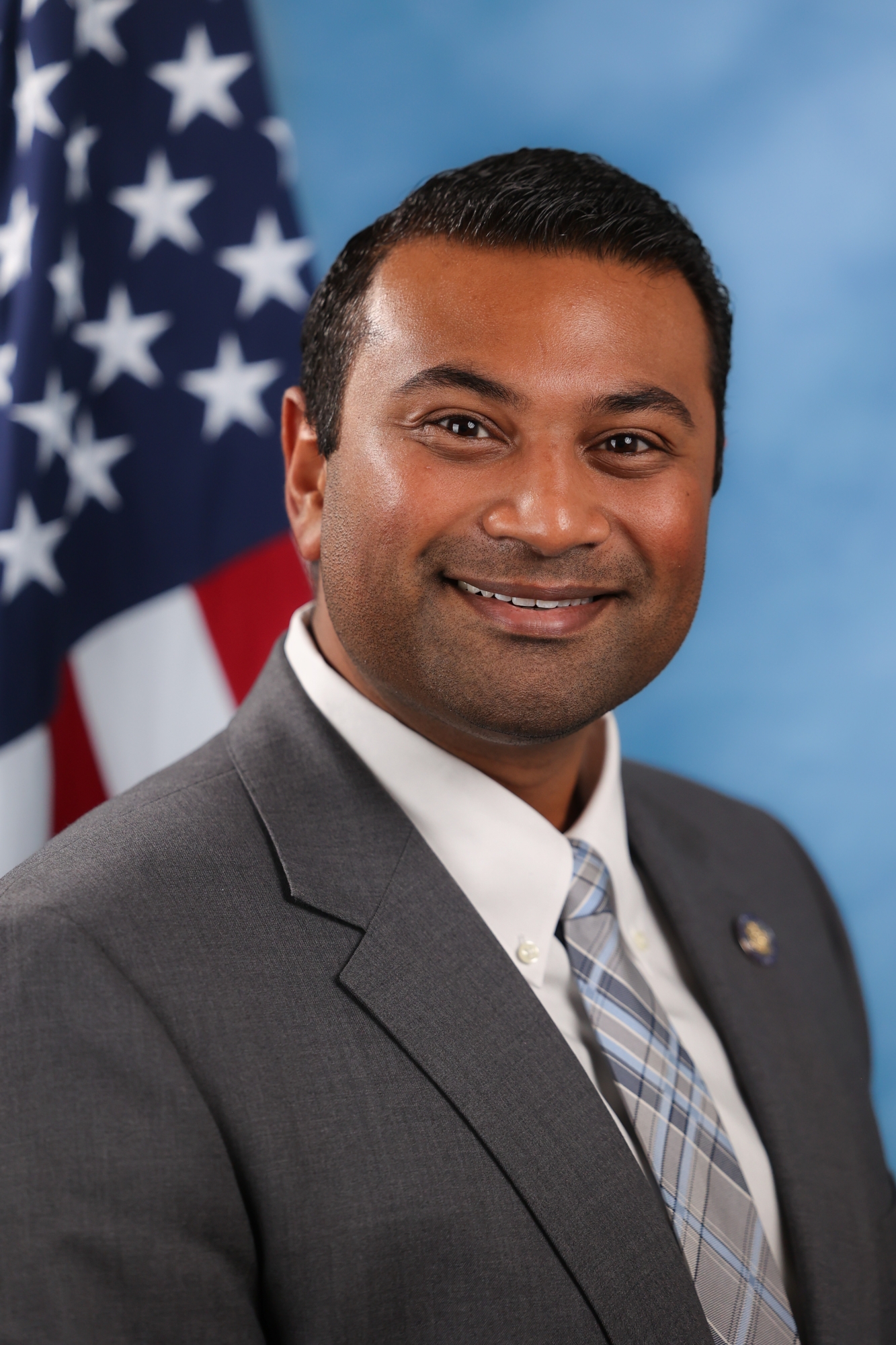 Anil Beephan Jr. was elected to the New York State Assembly on November 8, 2022. His district is comprised of parts of Dutchess County including the towns of Amenia, Beekman, Dover, East Fishkill, Fishkill, LaGrange, Pawling, Union Vale, and Wappinger.
As an Assemblyman, Anil will utilize his experience as a town councilman to focus on the important issues facing the residents of Dutchess County including support for policies that seek to make New York State energy independent. He will seek increased domestic energy production while also holding public utility companies accountable to customers. Anil is ready to fight for our environmental needs and to protect our ecosystem for future generations. Further, he will push to reduce the wasteful spending habits of Albany and ease the heavy tax burden shouldered by New York's small businesses and residents. Anil believes in smarter spending and greater resources for schools, infrastructure projects, and emergency services. Additionally, he will support the needs of law enforcement and changes to the state's bail reform measures to directly address safety issues in our communities.
Anil completed his undergraduate degree at Arcadia University and later earned his master's degree in Management at Harvard University. He previously served in various legislative roles for state Sen. Sue Serino before embarking on a career as a client-driven public relations and marketing strategist. Prior to being elected Assemblyman, Anil served as a councilman for the Town of East Fishkill.
Anil is a long-time resident of East Fishkill and served his community as a volunteer firefighter. He is also a private pilot.