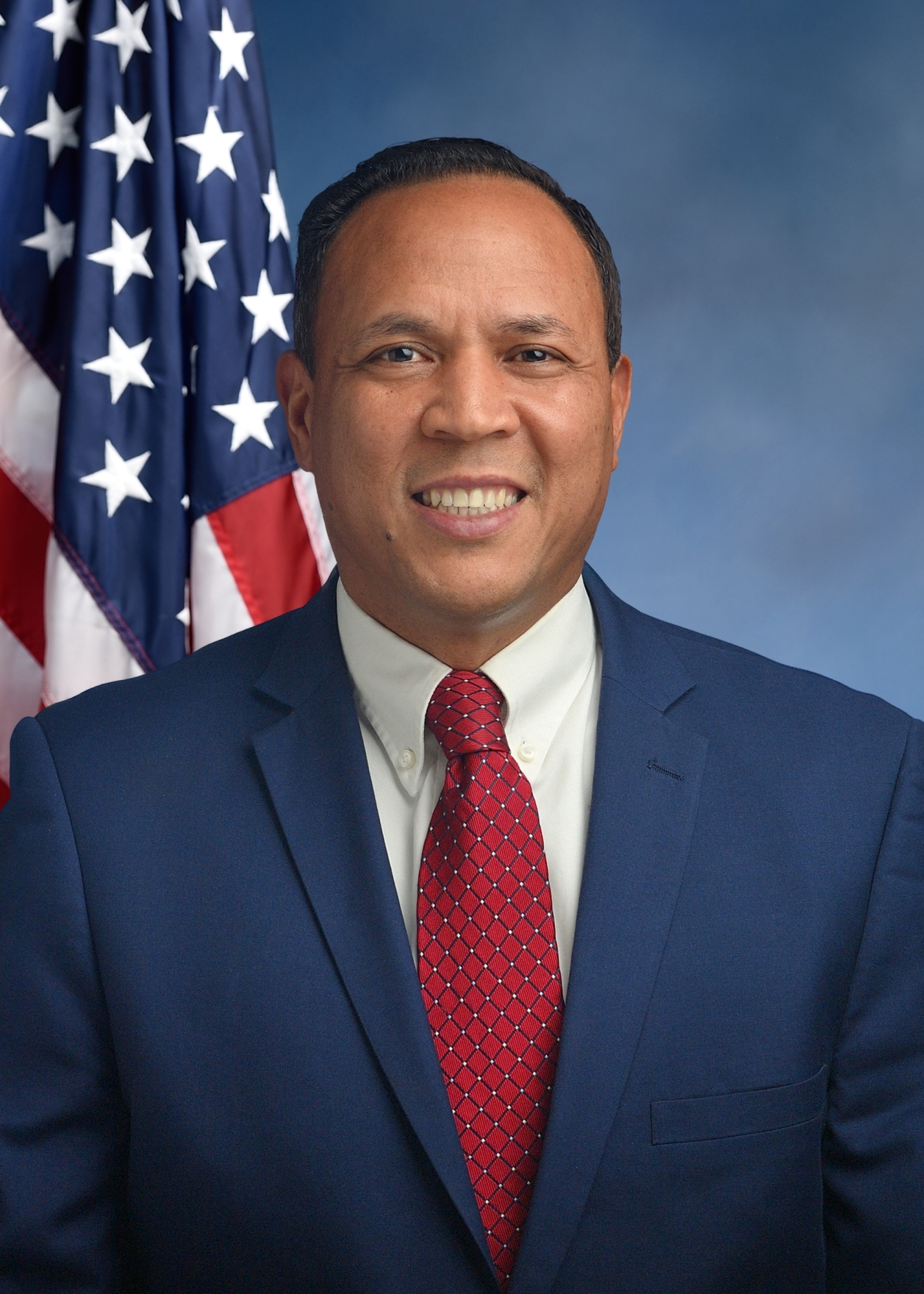 George Alvarez was born in the Dominican Republic and is a descendant of Afro-Caribbean heritage. Despite a modest upbringing, he obtained a bachelor's degree in Computer Science from one of the top-rated universities in the Dominican Republic, as well as a master's degree in Logistics in Madrid, Spain. Additionally, he has a Harvard Certification in Cybersecurity and has technical certifications from premier software development companies.
Growing up in a single-parent home, he learned the most important aspects in life are getting an education and being in service to one's community. As a young adolescent, George was never shy to advocate for his community, and he continued to expand that role here in the Bronx. His grassroots approach to addressing inequality and inequities in the borough he calls home has led him down the path of public service.
He quickly understood that public service is the noblest of callings and worked relentlessly as an activist for the Bronx community struggling for jobs, housing, and social justice. George Alvarez understands the challenges and the costs of trying to obtain the American Dream. And how that dream could seem unattainable if you come from underserved communities like his.
These experiences and understanding inspire him to serve the residents of the 78th Assembly District to address these disparities, racial injustice, and socio-economic issues. Educated on two continents, and a successful local entrepreneur and job creator, George is already serving the people as a Member of Community Board 1.
His life's passion is to help uplift the lifestyles of each and every constituent in his district. George has been and will continue to be a fighter for immigrant families, racial justice, affordable housing, and good jobs.
If there is one way to sum up George Alvarez, it's: From no house, to the Assembly House, he's ready to fight for you.