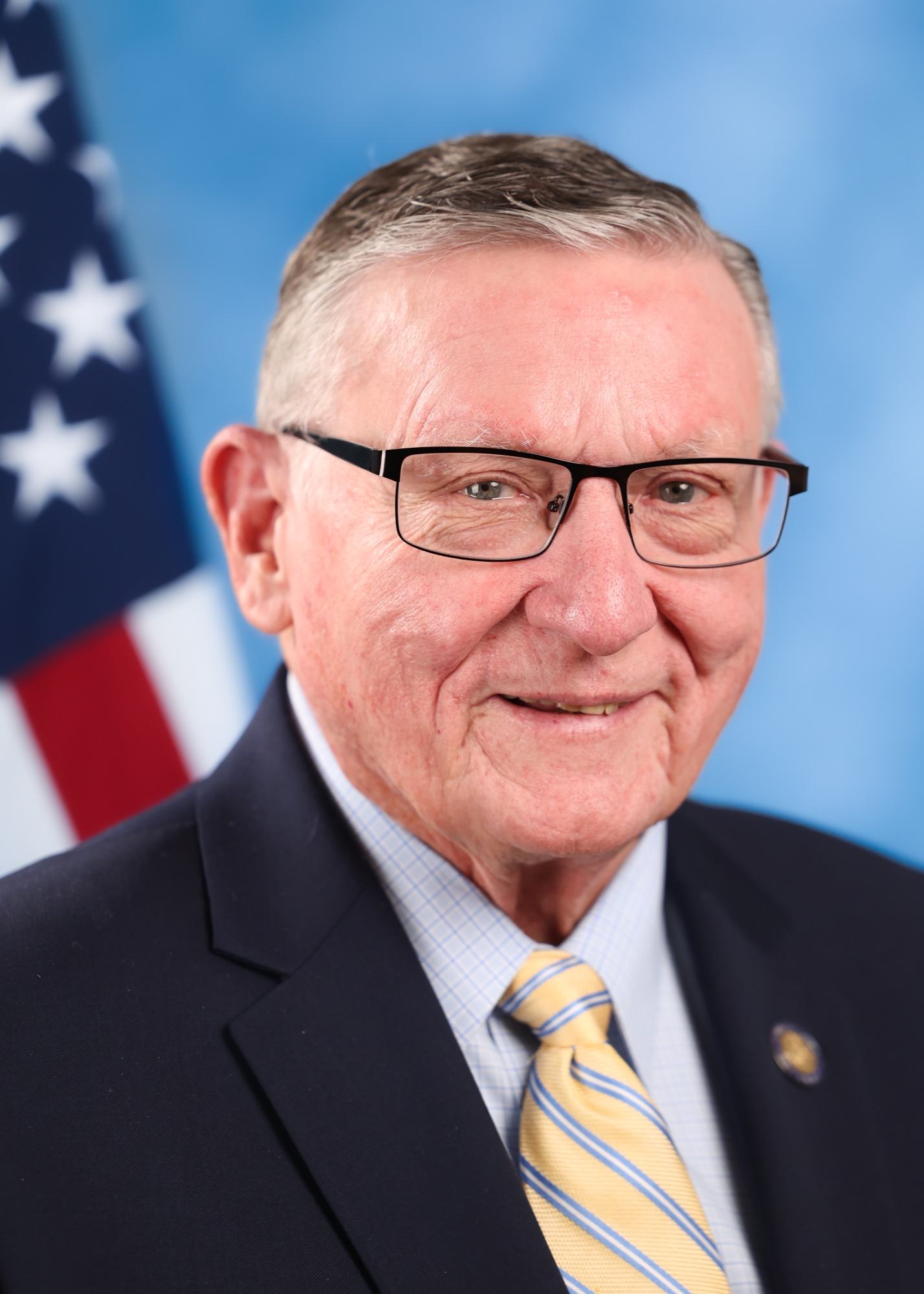 Assemblyman Ken Blankenbush was first elected to office in 2010, representing a district that spans a large portion of the North Country, from the Adirondacks in St. Lawrence County, to the quaint towns and villages of Jefferson County, to the Tug Hill Plateau and farmland in Lewis County, to the Mohawk Valley in Oneida County. Blankenbush, a longtime resident of Black River, is a husband, father, grandfather, small businessman, and public servant, deeply rooted in his community.
Blankenbush served in the U.S. Air Force from 1968 to 1976 during one of the most trying times in American foreign policy and diplomatic history. He also was deployed and served in Vietnam, stationed at Plattsburgh Air Force Base. He graduated from Rush-Henrietta High School in Henrietta, New York. After completing two years at Monroe Community College, he earned his Bachelor of Science from the State University of New York at Plattsburgh in History.
In 1976, Blankenbush began his professional career with Metropolitan Life Insurance Company and worked his way up to branch manager of the regional office in Watertown. After a successful tenure at Metropolitan, he left to start BEL Associates, his own insurance and financial services business in Watertown, which he proudly owned for many years.
A town councilman for the Town of LeRay for eight years, Blankenbush went on to serve his community as a member of the Jefferson County Board of Legislators, where he served as Chairman for two terms. While serving as Chairman, he was responsible for developing policy and legislation for the administration and operation of the county, while the administrative staff and operating departments implement the Legislature's directives.
Blankenbush believes that his background as a small-business owner and county legislator offers residents of the North Country an opportunity to fix politics as usual in Albany. His proposal, "Upstate Strong," would put government back in the hands of taxpayers. The plan also would make government more fiscally responsible, elections more equitable, and would invest in job creation, strengthen education, and promote the North Country's agricultural heritage. He believes his proposal is critical to getting big government off our backs and working with residents, not against them.
Blankenbush is a member of the Watertown Elks and Black River American Legion, and was a member of the local Rotary for 15 years. He is a member of the Association of the United States Army (Northern New York-Fort Drum Chapter). His professional activities include a membership in the Greater Carthage Chamber and membership in the Veterans of Foreign Wars in Carthage.
Blankenbush is married to his wife of over 50 years, Sheila. They have two children and six grandchildren.