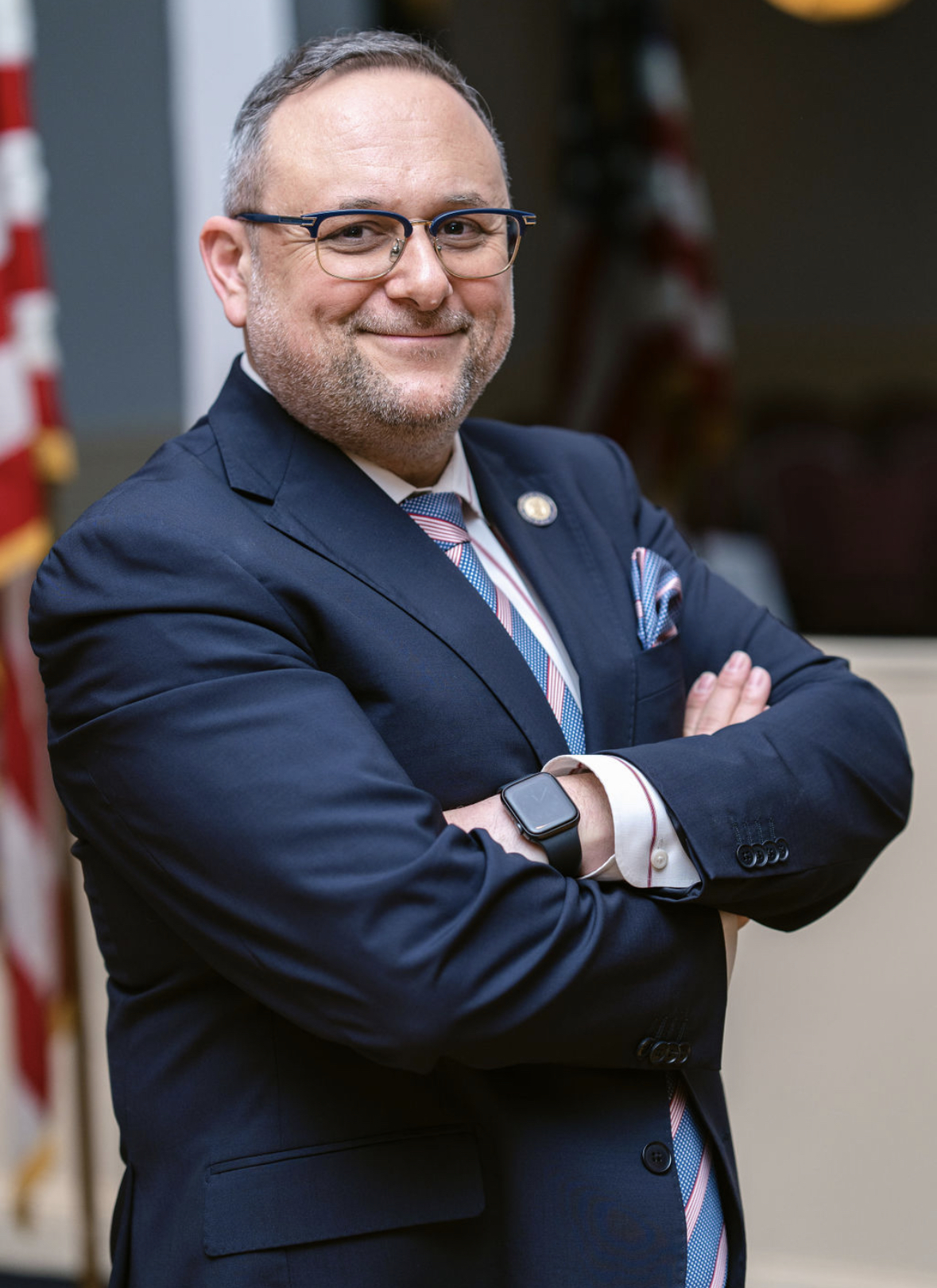 Michael "Misha" Novakhov was elected to the New York State Assembly on November 8, 2022. The 45th Assembly District includes portions of Sheepshead Bay, Midwood, Manhattan Beach, Gravesend, and Brighton Beach.
Michael is originally from the former USSR and was fortunate to have successfully immigrated to the United States with his family. Michael has worked for 20 years in the radio business, and in 2019, he co-founded Freedom FM, the most listened to Russian-language radio station in the country. His story is the true embodiment of the American Dream and because of this, he holds a unique perspective on many issues facing New Yorkers and Americans.
As an Assemblyman, Michael plans to work to combat rising crime, especially against the Asian American Pacific Islander (AAPI) and Jewish communities, make health care and housing more affordable, and protect the overall quality of life for his constituents and residents across New York State.
Michael is proud to be an integral part of his community in his hometown of Brooklyn and is excited to roll up his sleeves and get to work on their behalf.