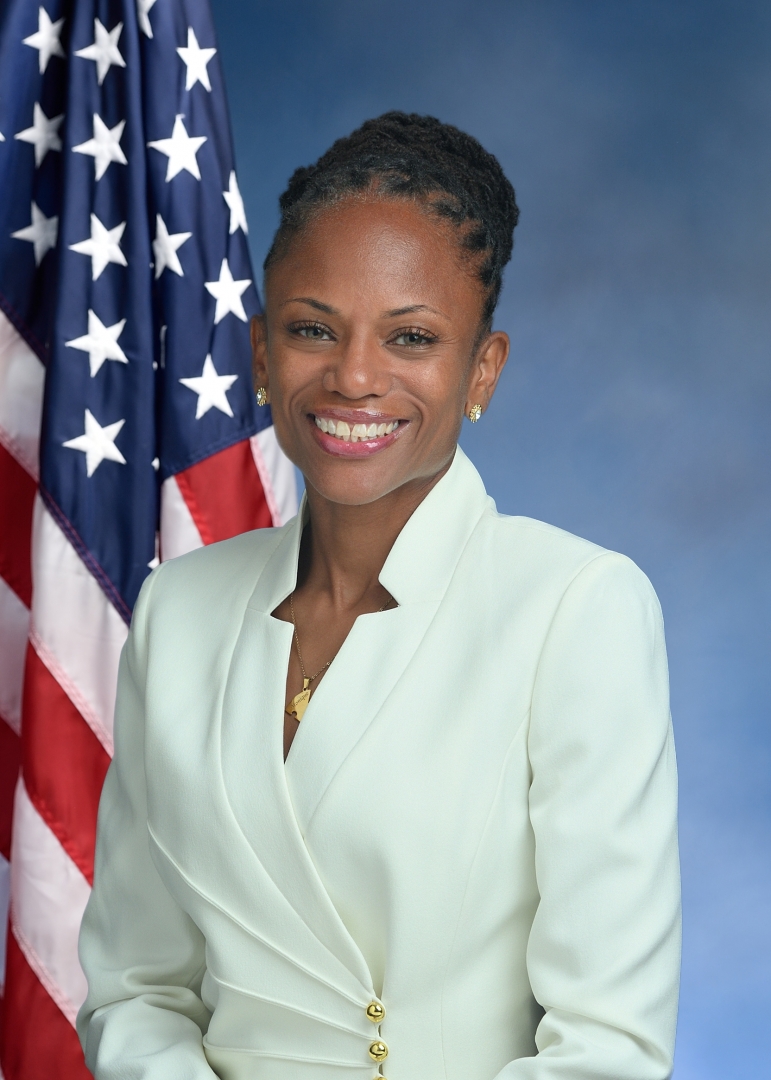 Monique Chandler-Waterman was born and raised in the East Flatbush section of Brooklyn. She is a mother, wife, educator, health care worker, chaplain and community advocate.
She attended PS 135 and Meyer Levin, where her mother also attended and she had the privilege to start her teaching career. She met her husband, Eric Waterman, at Meyer Levin JHS. They have four beautiful children who also attended PS 135. Monique graduated from Boys and Girls High School, obtained a bachelor's degree in Business Administration from Berkley College and an MBA from Metropolitan College of New York.
Monique began her career in community service in 2005 when she helped form the East 29th Street and East 46th Street Block Associations. During this time, she also started a 24-hour day care center and joined the UFT, after learning of the lack of services and hearing the concern from parents struggling for child care.
As an activist and advocate, serving those within and beyond her community has always been at the core of her desire for civic engagement. In 2008, Monique co-founded East Flatbush Village, Inc. (EFV), a non-profit organization, to address the limited youth services in the community. Over the years, it has grown to include academic, financial literacy, cultural enrichment, community support and mental health programs. One important initiative, called E.N.O.U.G.H, was developed to combat the ongoing violence and gang activity suffered by the community by providing wrap around services to holistically take care of the entire family.
In an effort to bridge the gap and encourage relations between the police and the community, Monique spent time as a Civilian Advisor for the NYPD's 67th Precinct Council, graduated from New York Police Department's Civilian Academy and led the East Flatbush Alliance in the 67th, 69th and 70th Precinct.
Monique has always recognized the needs of the community and in turn continues to work tirelessly for families.
Throughout her career, she has been recognized for her community service and has received a plethora of awards including the Caribbean Life Impact 40 under 40 Award, New York City Council's Shirley Chisholm Woman of Distinction Award, UFT School Safety Award and Sesame Flyers International Community Service Award. These accolades and all of the work she has done and continues to do proves that Monique is a true representation of the people of the 58th Assembly District.