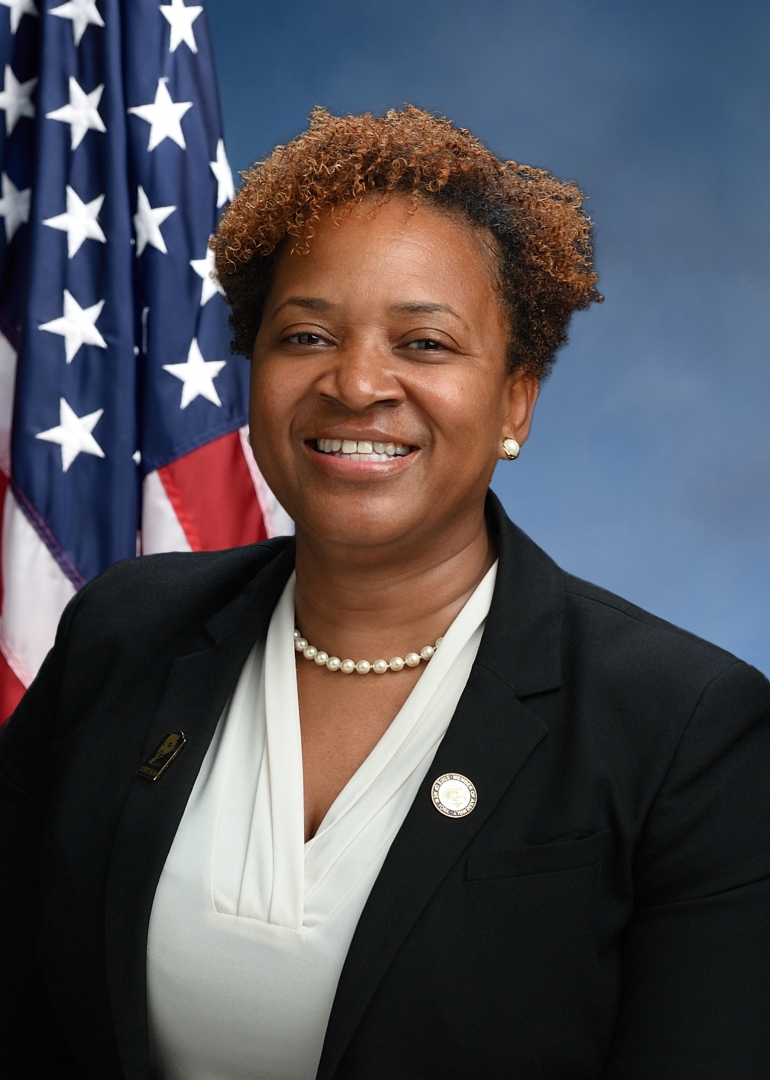 Nikki Lucas was introduced to civic involvement at the tender age of 8 as the child of parents who were heavily involved within their community. Over time, her passion and drive progressed into active involvement with various community and elected leaders in all levels of the city, state, and federal government. The desire for the betterment of her community has never wavered, and she has become a stalwart advocate for those whose voices are never heard and often overlooked.
Assemblywoman Lucas earned her degree in Liberal Arts at the Borough of Manhattan Community College and continued her studies at Syracuse University, majoring in Policy Studies and Conflict Resolution.
As an over 30-year resident of Starrett City and an advocate for East New York residents, she has implemented numerous programs that continue to uplift and empower residents throughout Brooklyn and citywide.