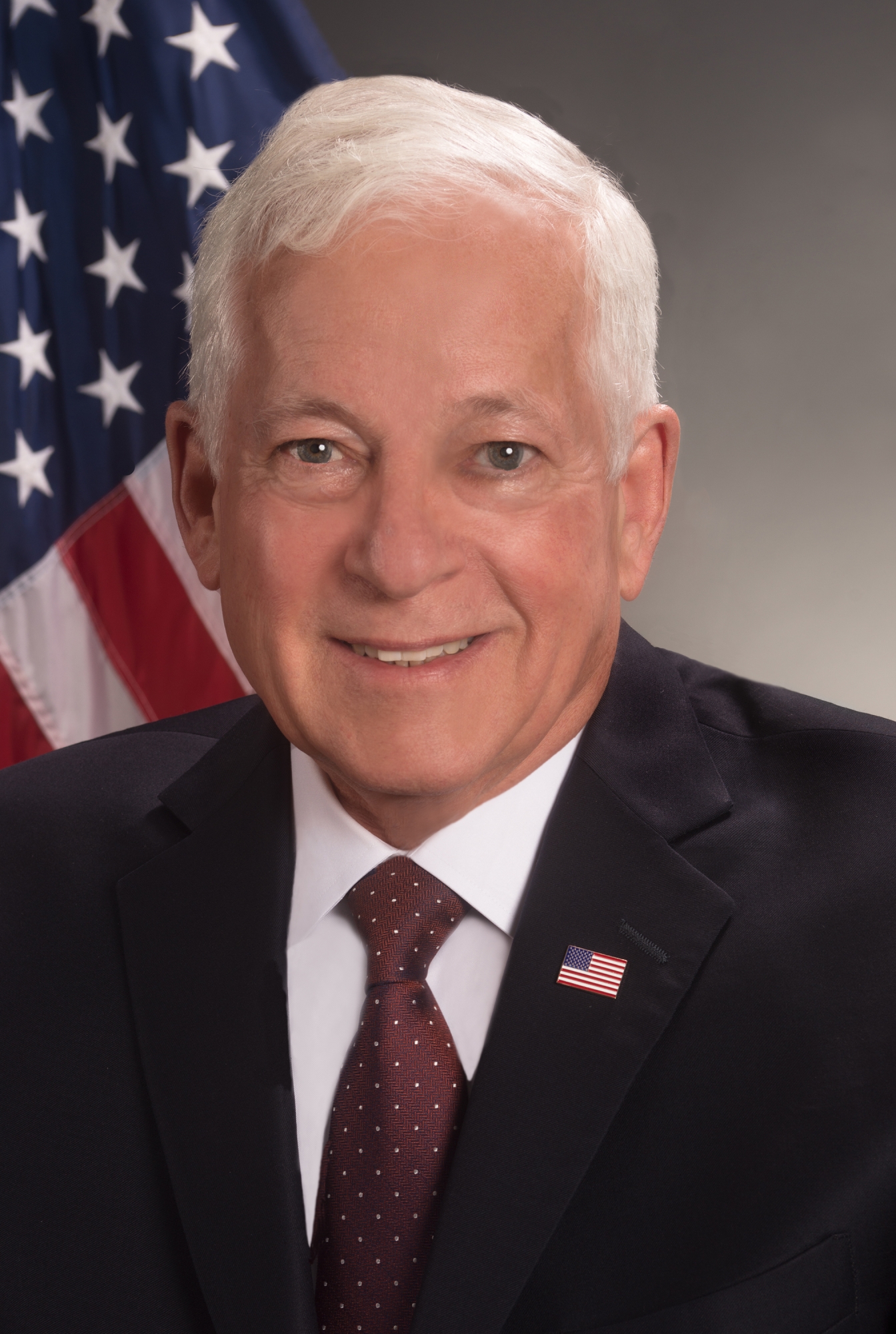 Charles David Lavine represents the 13th Assembly District, which consists of portions of northeastern Nassau County. He serves as Chair of the Judiciary Committee and is a member of the Committees on Codes, Ethics and Guidance, Rules and Insurance.
As Chair of the Election Law Committee, Lavine spearheaded the effort to bring Early Voting to New York State.He also served as Chair of the Committee on Ethics and Guidance, co-Chair of the New York State Legislative Ethics Commission and as Chair of the Taskforce that produced the Assembly Speaker's Policy on Sexual Harassment, Retaliation and Discrimination. Each of these entities are bipartisan. As Judiciary Chair, Lavine ensured that the investigation into former Governor Andrew Cuomo was conducted in a fair and responsible manner.
Assemblymember Lavine is dedicated to fighting for laws that will make New York an even better place to live. His passion for more open and efficient government has motivated him to fight for legislation that strips corrupt public officials of their pensions. The Assemblymember is also a proponent of campaign finance reform and ethics legislation.
To keep our families safe, Assemblymember Lavine urged passage of the Scott J. Biegel Unfinished Receivers Act, banning the sale and possession of so-called 'ghost guns,' which was signed into law. He also sponsored additional legislation that will increase penalties for criminals who use high capacity firearm magazines and legislation that will help to halt the trafficking of illegal weapons into New York.
Alarmed by the number of veterans living in poverty and with mental health disorders, he authored legislation to identify former military members in need and coordinate the necessary services to improve their lives.
Lavine is also a proud sponsor of the legislation that resulted in Marriage Equality in New York State.
As President of the New York Chapter of the National Association of Jewish Legislators and as a member of its national board of directors, Lavine is a staunch voice for the Jewish community and for the state of Israel. He is a steadfast advocate for a strong alliance between the United States and Israel.