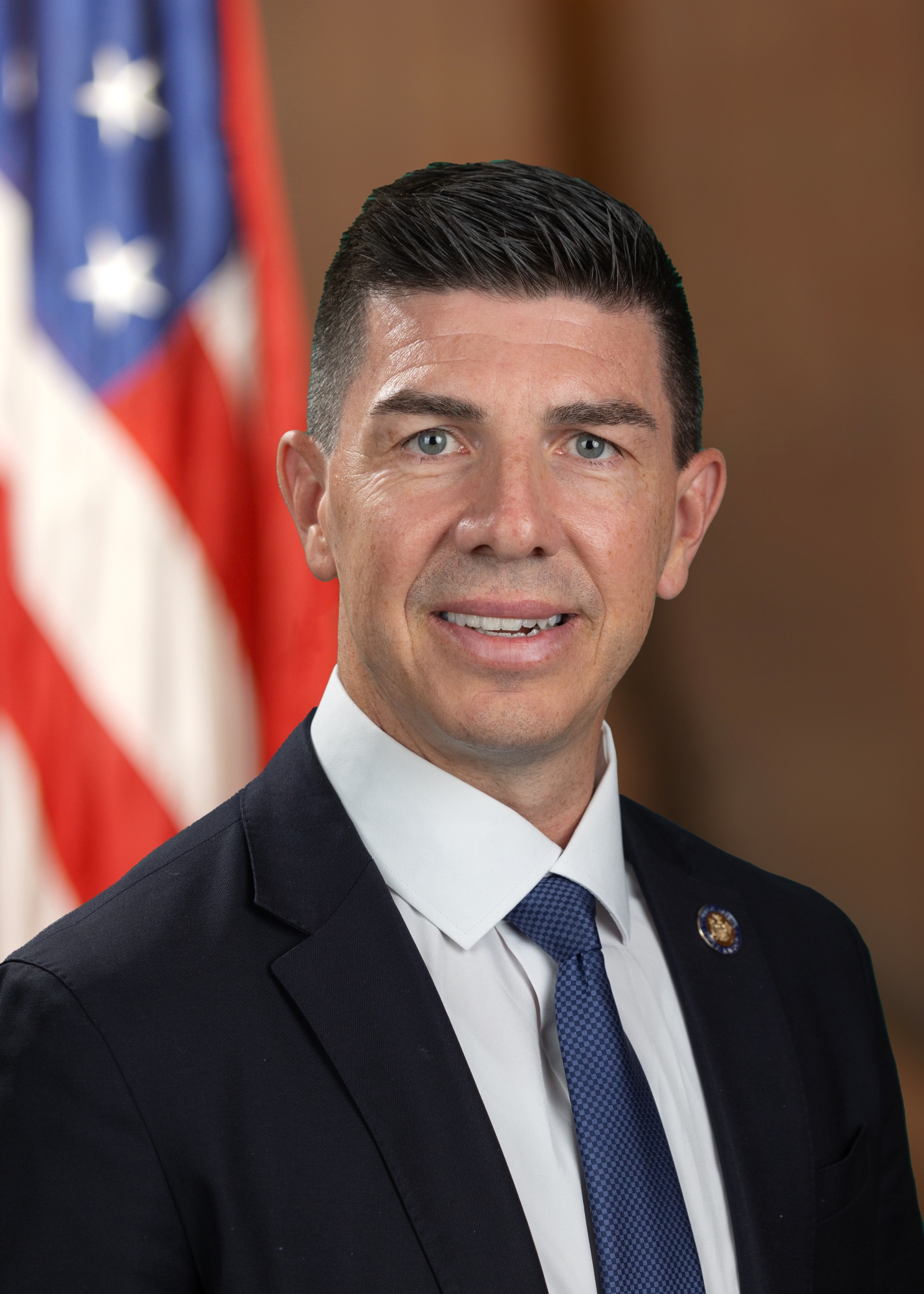 Monica Wallace was elected in 2016 to represent the 143rd Assembly District, which includes the Erie County towns of Cheektowaga and Lancaster and the villages of Depew, Lancaster and Sloan.
Monica learned early on the importance of hard work and education. Raised by a single mother who instilled these values in her, Monica became the first person in her family to earn a college degree. She worked her way through college and law school, earning her undergraduate degree with honors from SUNY Binghamton, and her J.D., cum laude, from SUNY Buffalo Law School.
Monica understands that public service is a privilege and is honored to have earned the support of her constituents. Before her election to the Assembly, Monica spent much of her legal career as a law clerk in federal court, where she helped ensure that justice was served and that laws were applied equally to all parties appearing before the court. Monica also served on the faculty at her alma mater, SUNY Buffalo Law School, teaching students how the law can be used as a vehicle for positive social change.
Monica is an active member of her community. She served as a local and state director for the Western New York Chapter of the Women's Bar Association of the State of New York, an organization dedicated to advancing the status of women and children in New York. She also served as a member of the Lancaster YMCA Board and served on the Legal Writing Institute's Bar Outreach Committee.
Monica's legislative priorities include strengthening public education, standing up for working families, creating jobs by supporting economic development, upgrading local infrastructure and restoring integrity to government.
Monica lives in the town of Lancaster with her husband, John, and two children, Jack and Claire.