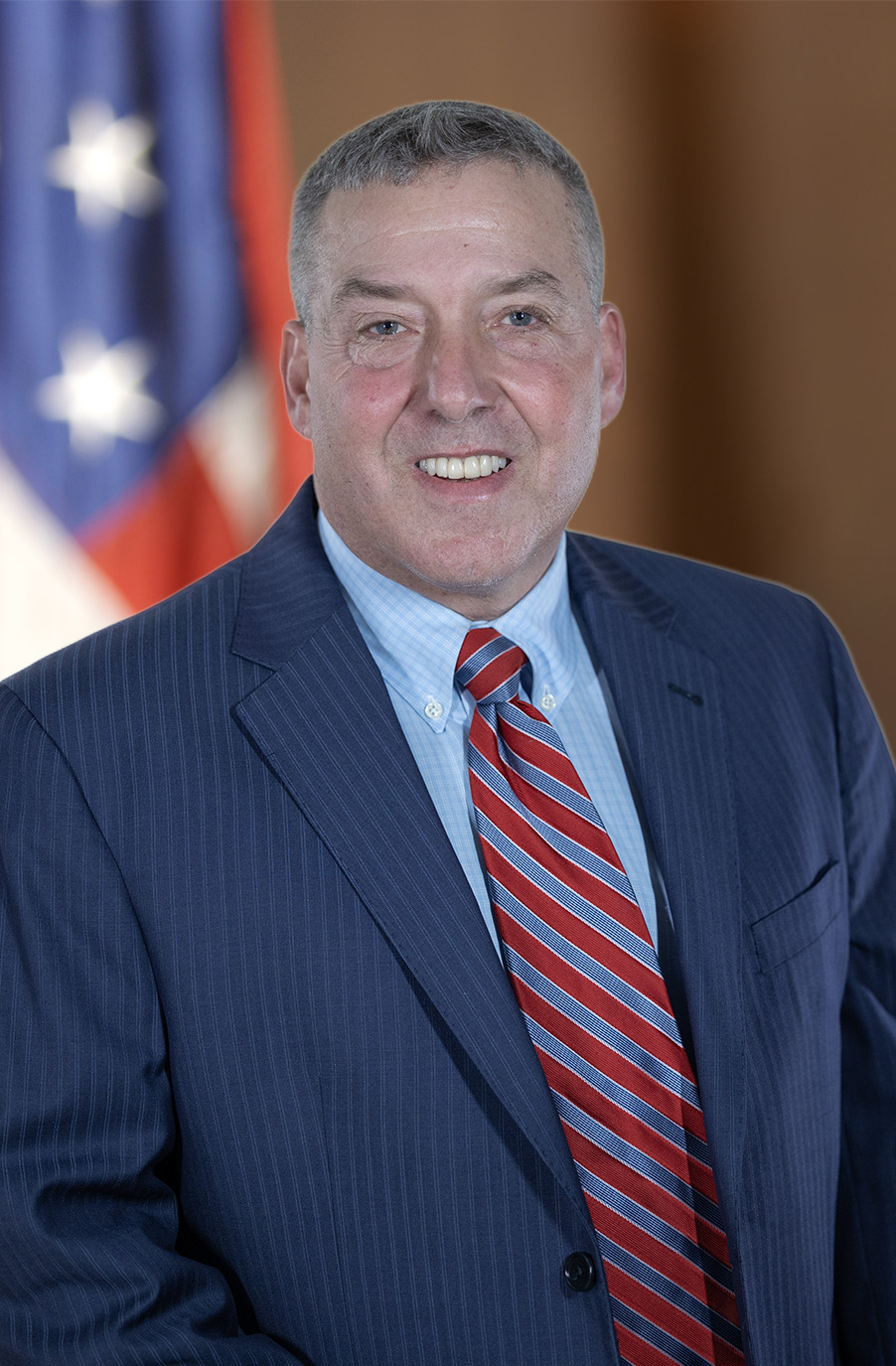 Scott Bendett was elected to the New York State Assembly on November 8, 2022. His district is comprised of parts of Columbia, Rensselaer, and Washington counties, as well as the town of Bethlehem in Albany County.
Committed to common-sense and effective solutions, Scott is prepared to bring his successful background in private business and public service to Albany. As a former county legislator, he understands the issues that matter most to residents and will work to lower the tax burden crushing New Yorkers and usher in support and resources for community services critical to those in need. Scott is committed to improving New York's economic future and recognizes the importance of supporting the struggling small-business community by reducing excessive rules and regulations to improve opportunities for economic growth. Scott values the importance of community and will advocate for greater investment in programs aimed at helping our youth and those in need.
Scott, a business owner with more than 25 years of experience, is the founder of Habana Premium Cigar Shoppe. His small-business success story started with a few cigars and a small kiosk at the mall before growing into an international online marketplace. In addition, Scott is the CEO of Bendett Investment Group, a real estate development corporation. He has dedicated countless hours as a counselor and mentor to numerous business ventures and non-profit organizations.
His endless dedication to his community includes multiple advocacy efforts for Capital Region organizations including the MDA, Center for Disability Services, Best Buddies, and the Arthritis Foundation. He is the President of the Averill Park Education Foundation, which has helped numerous students achieve their dreams. Scott has proudly extended his mentorship to assist Eagle Scouts including his son, Samuel. He has been a member of the town of Sand Lake's Zoning Board of Appeals and served as a Rensselaer County Legislator prior to his election.
Scott lives in Averill Park with his wife and children.