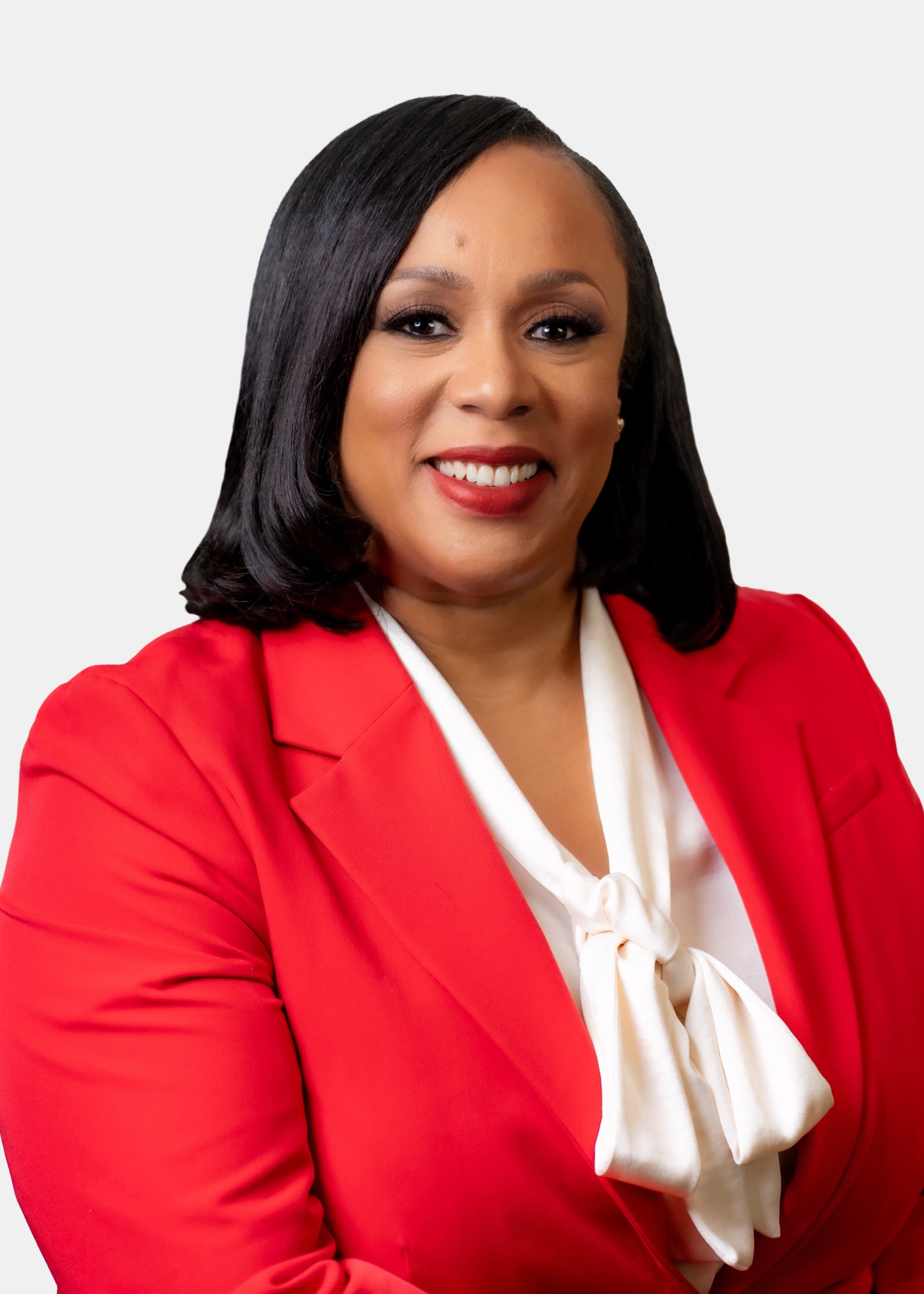 Alicia L. Hyndman was elected to the New York State Assembly on November 3rd, 2015, in the 29th AD, encompassing the neighborhoods of Laurelton, Rosedale, St. Albans, Addisleigh Park, Hollis, Springfield Gardens and Jamaica. The daughter of Caribbean immigrants, Assemblywoman Hyndman emigrated to the U.S. from London, England, as a young child. She spent her formative years growing up in Hollis & South Ozone Park attending public schools P.S. 34, I.S. 109, J.H.S. 226 & John Adams High School.
Prior to being elected to the State Assembly, Ms. Hyndman served on the NYC Department of Education's Community District Education Council 29 (CEC29) for ten years, the last four years as President. Leading advocacy for the 36 elementary and middle schools in the district, through collaborative leadership, she was able to bring in $30 million in capital funding for technology upgrades, facilities improvements, playground rehabilitation and other amenities to enhance the quality of education for students.
Assemblywoman Hyndman's professional career spans over fifteen years with the NYS Department of Education as a Senior Professional Conduct Investigator, overseeing adult trade and vocational schools. She previously held many positions in the fields of education, including but not limited to: Counselor for the Brooklyn College Educational Talent Search Program; Director of Minority Affairs at the New York College of Osteopathic Medicine of NYIT; and Assistant with the New York State Education Department Office of Higher Education. Her dedication to career education is exemplified by bills she has brought forth in the New York State Assembly.
As a longtime education advocate, Assemblywoman Hyndman has focused heavily on creating educational opportunities for the Queens community through the redeveloping of John F. Kennedy International Airport, growing small businesses and providing access to living-wage jobs and entrepreneurial opportunities. She has continued her advocacy by authoring the landmark legislation of Juneteenth day in New York State, which is now observed statewide.
Assemblywoman Hyndman holds a Bachelor of Arts Degrees from the State University of New York at New Paltz, and a Master's Degree in Public Administration from Framingham State College in Massachusetts. She is a member of Delta Sigma Theta Sorority, Inc. and a member of the Queens Chapter of Jack & Jill. She currently resides in Laurelton, Queens with her family.